5 Of Africa's Richest & Most Flamboyant Pastors (Photos)
Pastors are richer than ever and have no problem showing off their wealth across social media platforms. Check out some of the richest and most flamboyant Pastors on the continent.
1. Shepherd Bushiri (Malawi)
The Malawian born only flies private.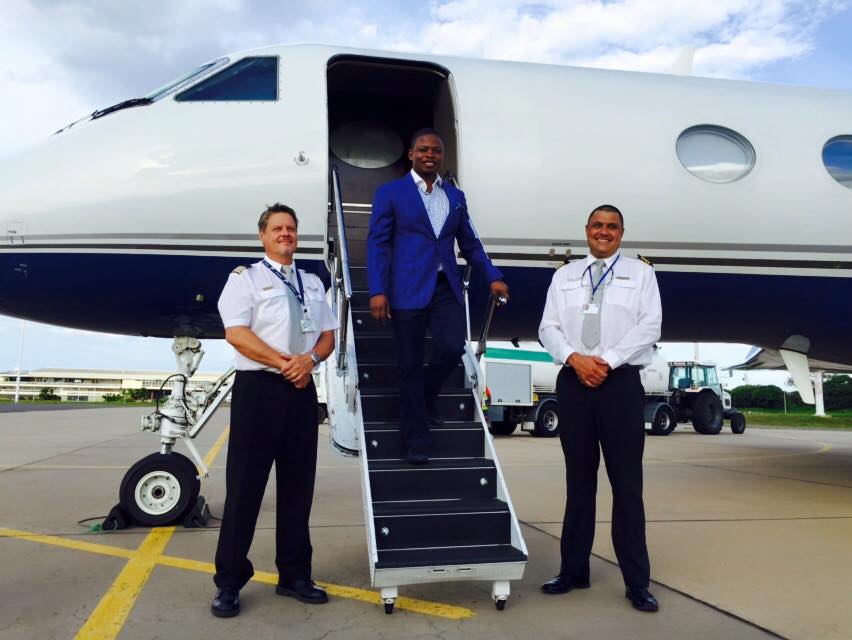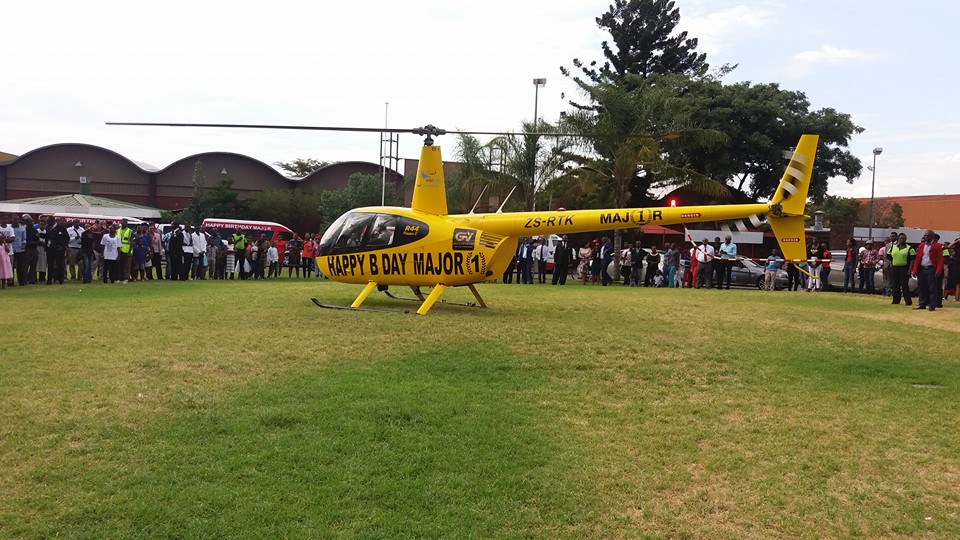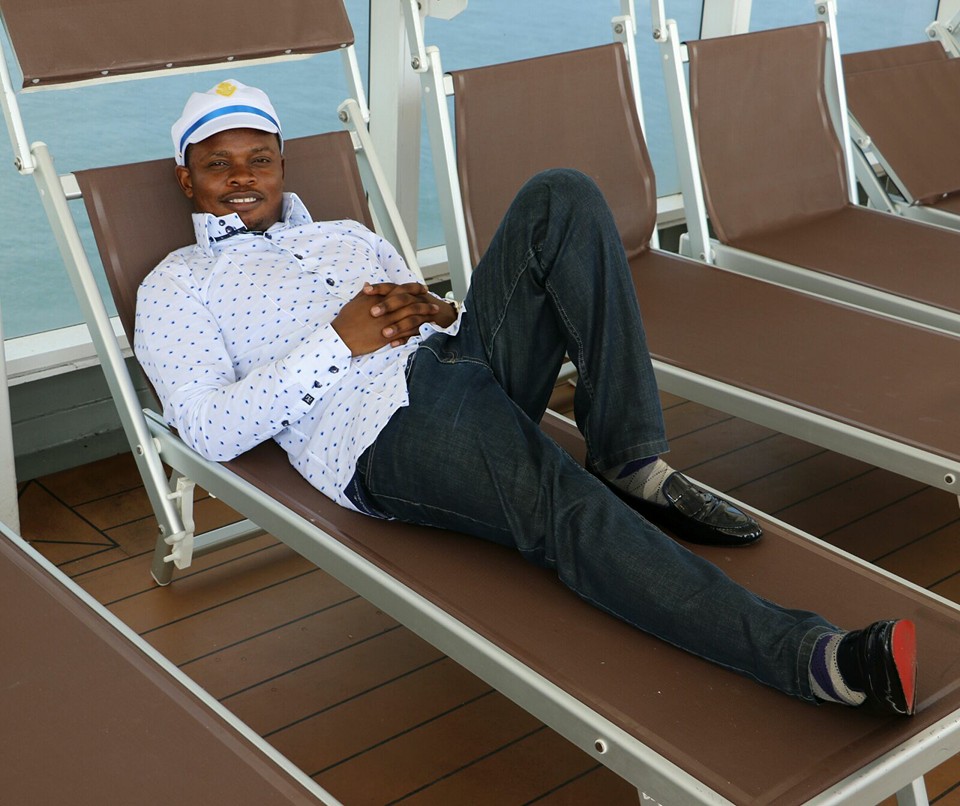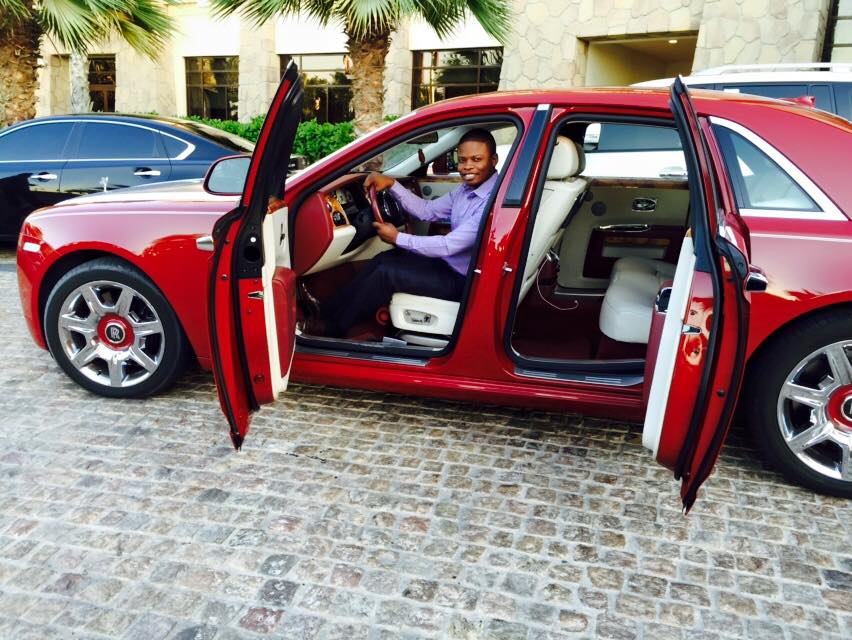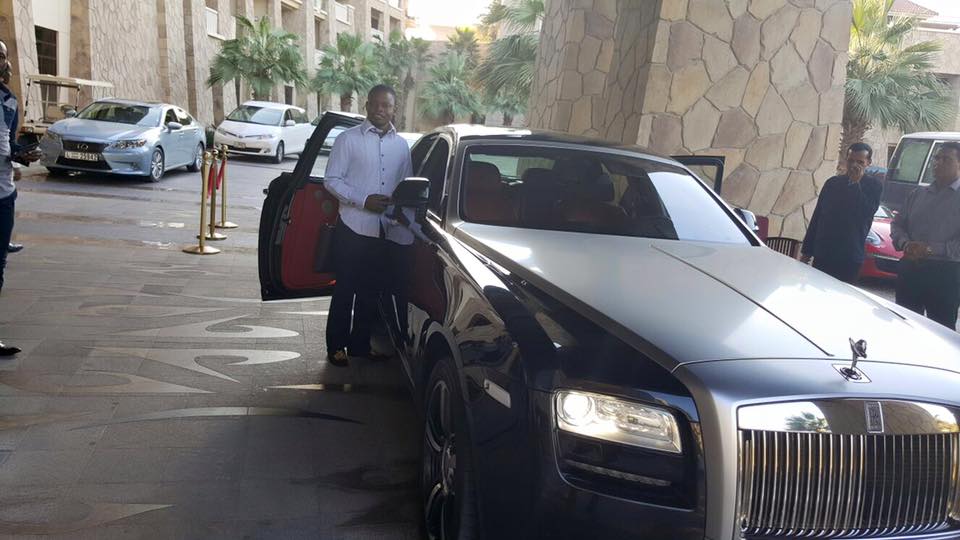 2. Hastings Salanje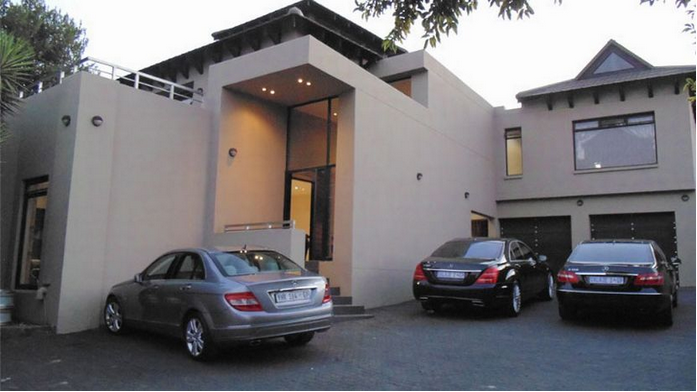 3. Eubert Angel
The controversial Zimbabwean Pastor never shies away from showing off his wealth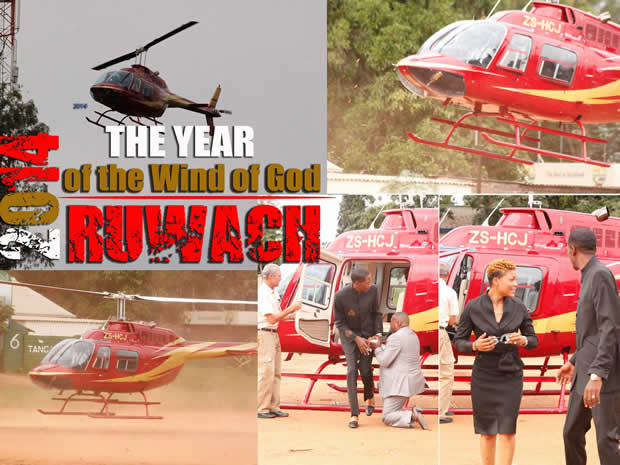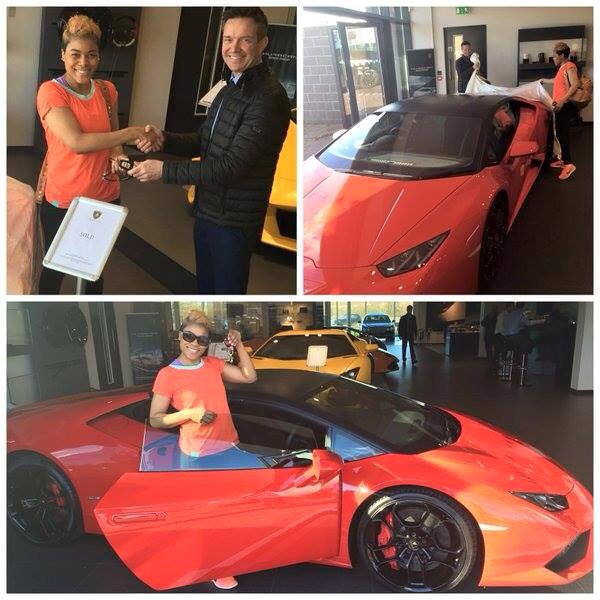 Valentine's day gift for his wife
4. David Oyedepo (Nigeria)
He's said to be richest Pastor in Africa and always criticized for his lavish lifestyle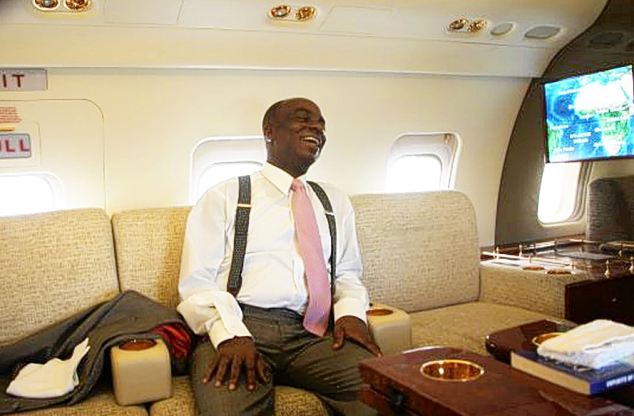 5. Chris Okotie (Nigeria)
This is said to be Okotie fleet of cars.
Cars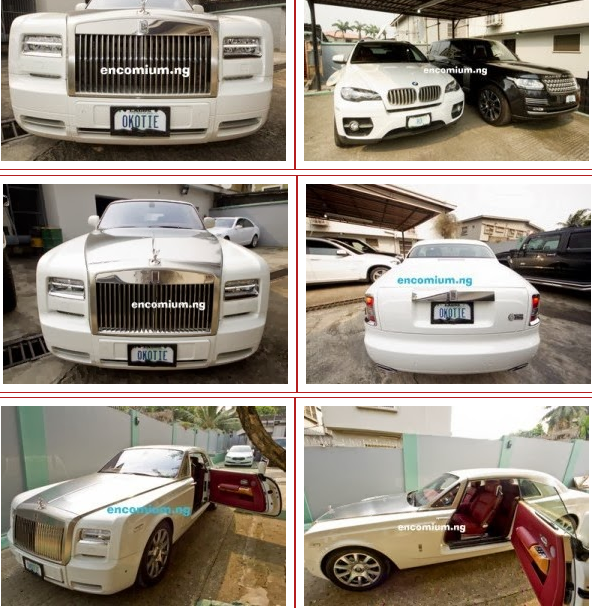 1 1 Total