Laycon claims he dreamt kissing Erica passionately in his dreams last night.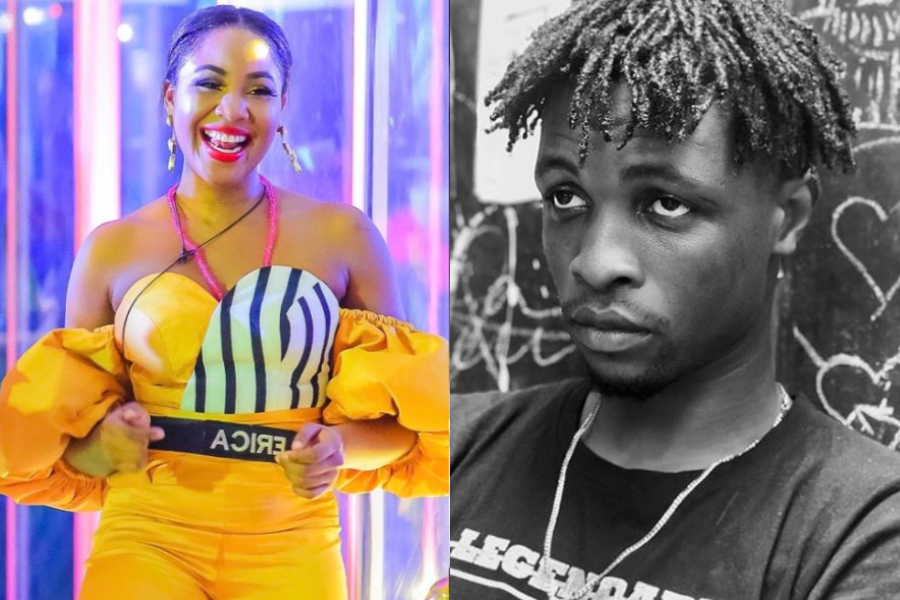 He disclosed this to Wathoni while discussing with her his situation with Erica. According to him, the dream he had relates to the previous Saturday night party where she asked him to kiss her.
Vee chipped in saying that is what "users" do. Wathoni agreed with Vee and commended her for her advice because it sticks in one's head.