Rudeboy has once again shown he's musically rude as he drops the snippet of his new song 'Konna' which features Harrysong and it's already a hit.
This is going to be another banger as fans are already loving it reacting positively to it as they enjoy the visuals and the lyrics of the song.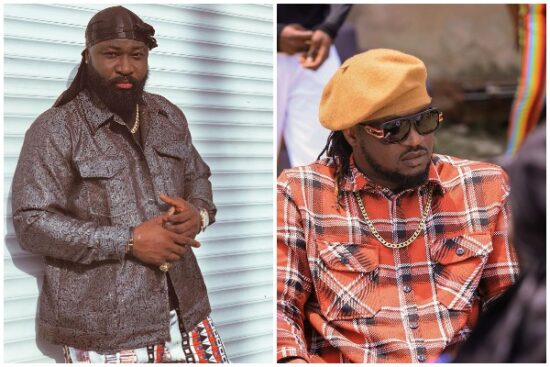 The song 'Konna' is one which talks about the reality of life as they use a lady who takes the boyfriend's money to travel overseas only to jump him upon arrival.
It such an amazing song as the lyrics are so encouraging and advising telling what will happen when one ends up doing something wrong in society.
video below;