Death is inevitable, we will all climb the ladder of death one day. However, the manner by which most people die, especially our favorite movie stars often shake us beyond the core.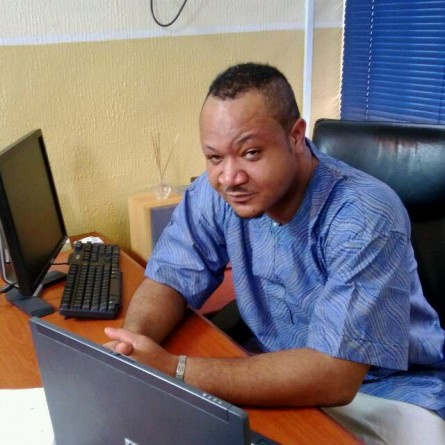 In this writeup, you will get to know Nigerian celebrities whose death was hard to accept and shook the whole of Africa. As you are aware Nigerian celebs have widespread fame beyond the shores of Nigeria.
From movie stars to musicians, death snatched the following celebs into its cold bosom, leaving us devastated.
Watch the video below for more details: