Big Brother season 5 housemates did the most amazing thing by waking up Vee in the middle of the night to sing and wish her a happy birthday.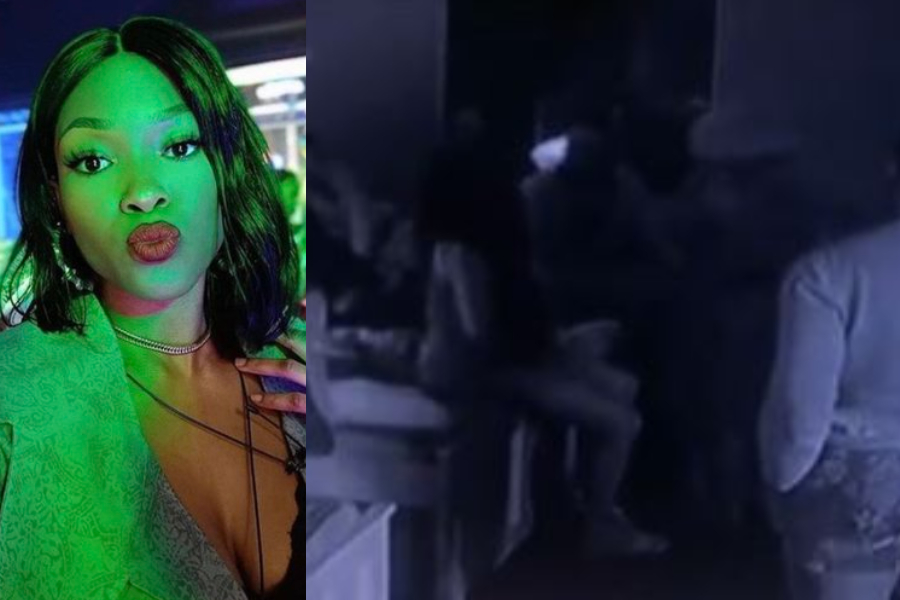 Victoria Adeyele fondly referred to as "Vee" by her peers is 24 years today, and her fellow housemates including her boyfriend Neo helped to make it a memorable one by singing and drumming for her in the middle of the night.
She felt grateful and honored by her colleagues and promised to have a big birthday party with every one of them when she turns 25.