Money is indeed sweet looking at the luxurious bathtub of Rudeboy of defunct Psquare music group as he chills himself showing off.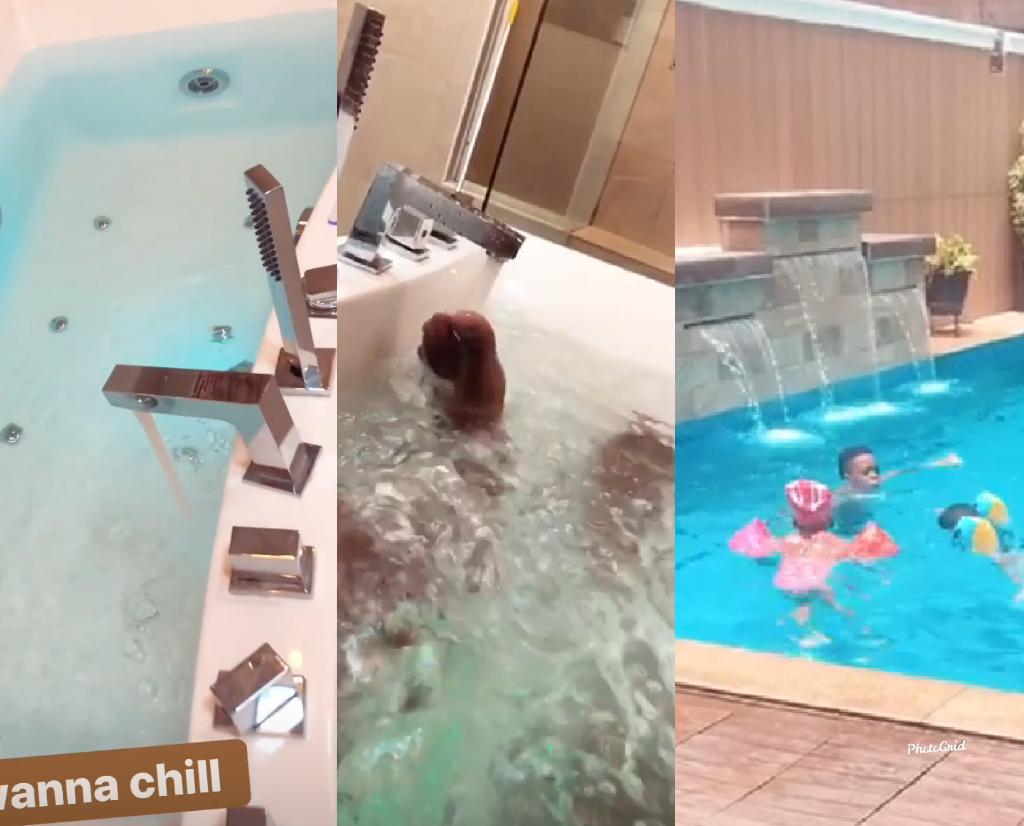 No doubt the singer lives a luxurious lifestyle as almost all that we have seen from his parlor to his swimming pool and now his bathtub.
His bathtub looks like the big size hydro-massage bathtub which shows how rich and well he's enjoying himself in his house and doesn't need to go out for it.
video below;