Aisha Yesufu has smashed ex-President Goodluck Jonathan with controversial facts compiled in a twitter thread.
Her Tweet Reads;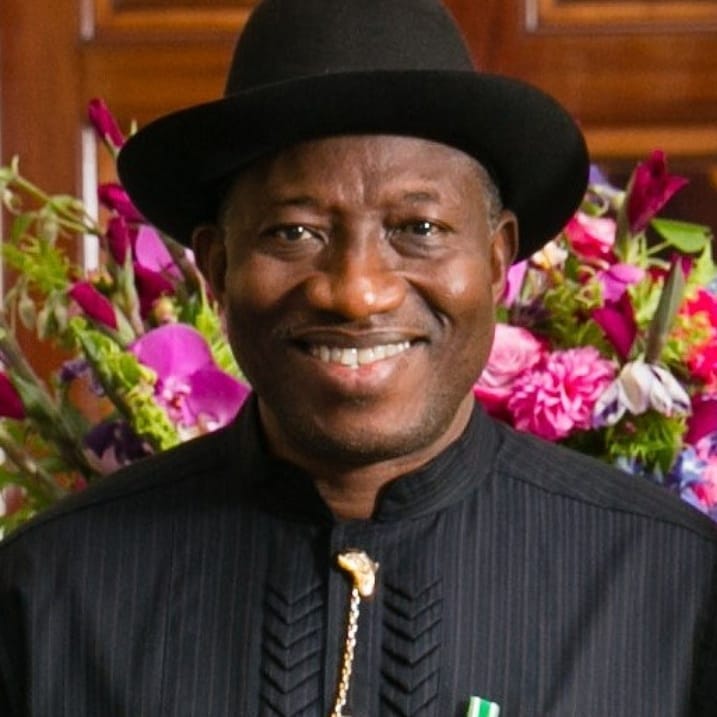 Since you guys want the low down on Former President Goodluck Ebele Jonathan here is a thread for you. Goodluck arguing with the facts compiled

1. A sectional ruler

2 October 2010: Jonathan defends MEND in Abuja Independence Day bomb blast.
— Aisha Yesufu (@AishaYesufu)

August 7, 2020