A Nigerian guy has invented a breast-cancer detected brassier to help curtail the malice of breast-cancer.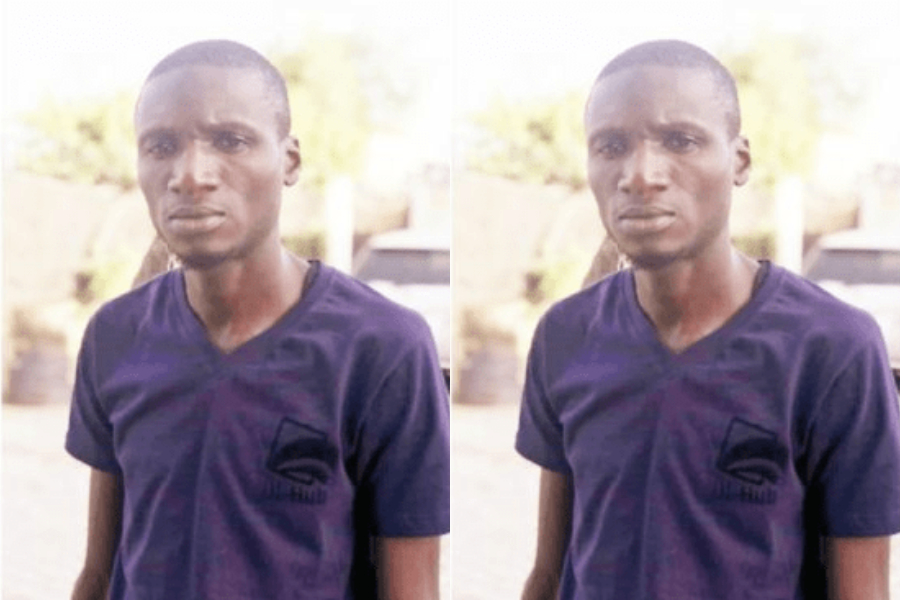 The guy identified as Idris Dangana made this known in a recent interview with the Daily Trust and in the interview, he said;
"I was touched by the story and it reminded me of the pains I saw my senior sister passing through when she had breast cancer. Luckily, she survived it.
The worst nightmare was when I was driving and saw a woman under the sun holding a hospital card, begging for money for surgery on one of the breasts, which would cost her over N150, 000. She could not wear clothes and used a veil to cover her upper body.
For many, they could not afford the cost of screening because there are no screening machines in primary healthcare centers. It cost between N3, 500 to N6, 000 to get scanned in cities.
This cost, plus transportation feeding and sometimes staying over for a couple of days if they could not be screened on that day, they need an average of N15,000 to N25, 000 to stay and get scanned. Surgery costs above N150, 000. Not all hospitals are equipped with mammography machines as they cost about $60,000.
We joined hands and talked on possible partnerships with a local NGO on breast cancer, we deepened our search about this deadly cancer by asking as many women in our network, including healthcare professionals. The feedback was scary.
We out-sourced to India and China to get the materials that we will use for manufacturing the cancer-detecting device produced.
I am passionate about making an impact in my community and shaping the minds of the younger generation. I learnt through the hard way and have seen how lack of mentorship had caused me a lot I could have achieved if given the right pointers.
It is evident that the gap is too wide between Africa and the rest of the world, particularly Nigeria and the northern region to be precise. Though we are still learning, I believe over time, the impact could be felt and will serve as a wakeup call to many to co-join and change the narratives.
The talents are very limited and scarce and where available they lack access to the right network that can scale innovations. I saw a big opportunity (teaming youth) that if well utilized and given the right skill set, environment and mentorship, we can turn our communities, homes, and country to an innovation space where lots of skilled labour and disruptive start-ups emerge."