Lilo failed to hold her part of the promise of not sharing a bed with Eric anymore because he has distracted her from her game.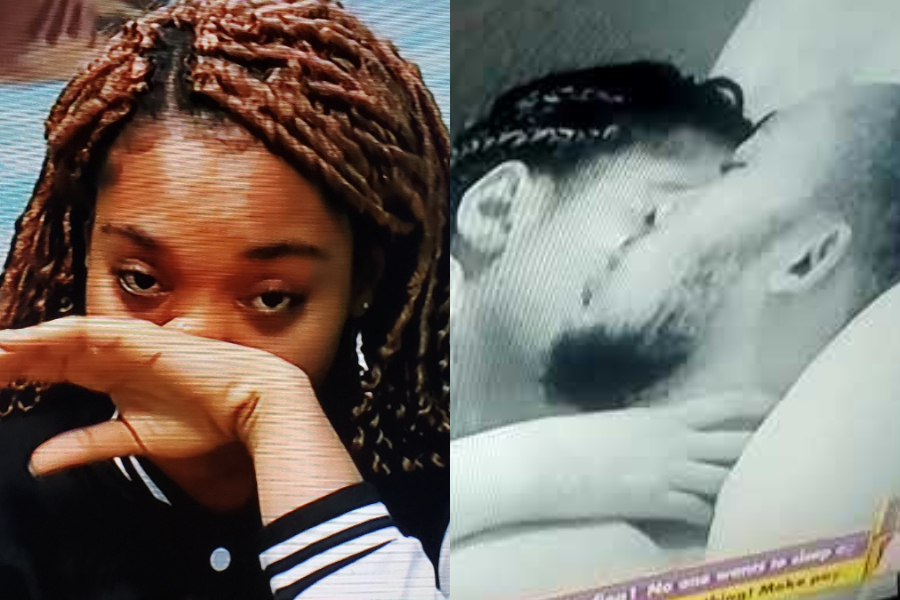 The 22-year-old dietician was lost for words during her diary session as she told biggie about her situation with Eric. She referred to him as a distraction and according to her things have changed after they 'made out' in the house.
She promised biggie she won't be sharing bed with him anymore as it could be part of the distraction. With that being said, viewers felt she made the right choice though she has little time to prove herself because she is up for eviction.
Surprisingly, she made a "U-turn" into the arms of Eric last night as they were seen sleeping together in the same bed, kissing and hugging.
Has Eric got something on her or she is confused?
See image below: