Peks Ikeji, brother of popular Nigerian blogger Linda Ikeji, has placed his two cents on the kind of woman he prefers to settle for as wife when it comes to cooking and bedroom skills.
Peks, an entrepreneur from Imo State revealed on social media that he prefers a woman who can cook to a woman who is good on bed and will kill her with s3ks.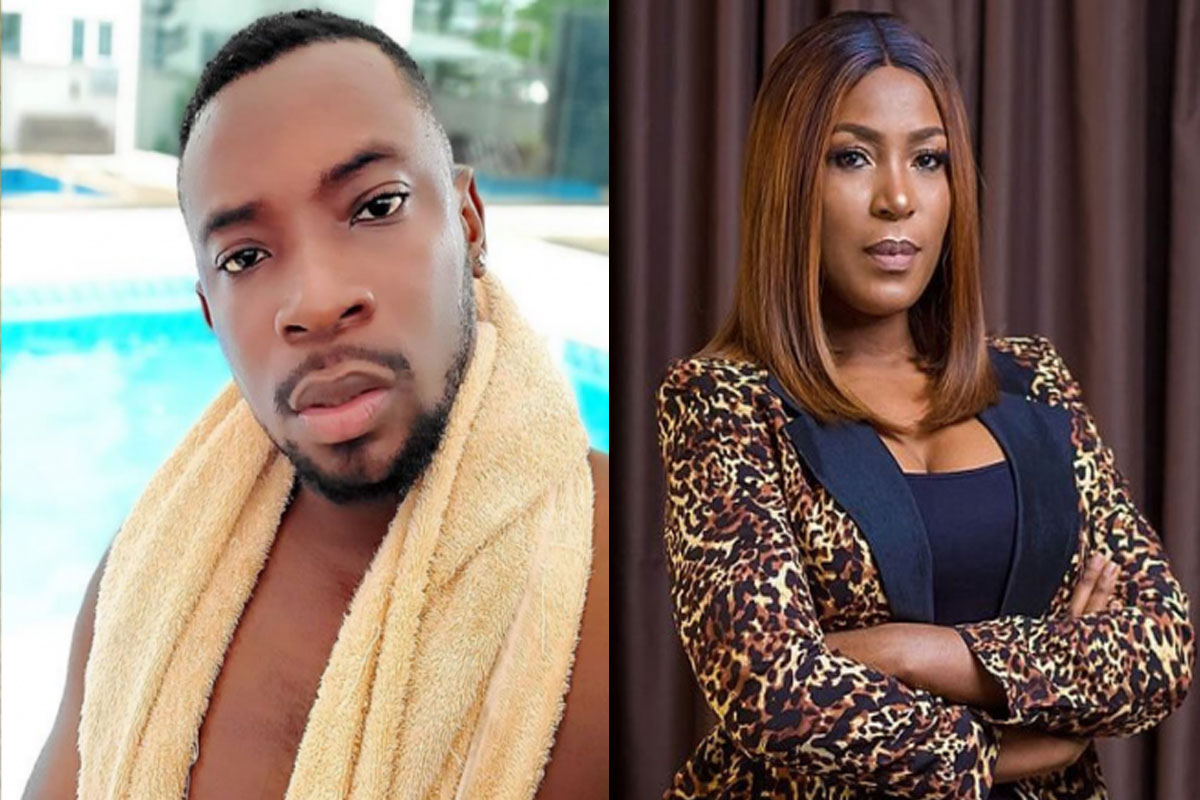 He made his opinion aired on his Instagram page with an image he posted said.
"I rather marry a good cook than to marry a girl that will kill me with sex"
He then captioned it:
"Abeg s*x no be good biko"
See his post below;