Negi has told Ozo they could have a relationship outside the house and not in the house when her focus is on the money in the game.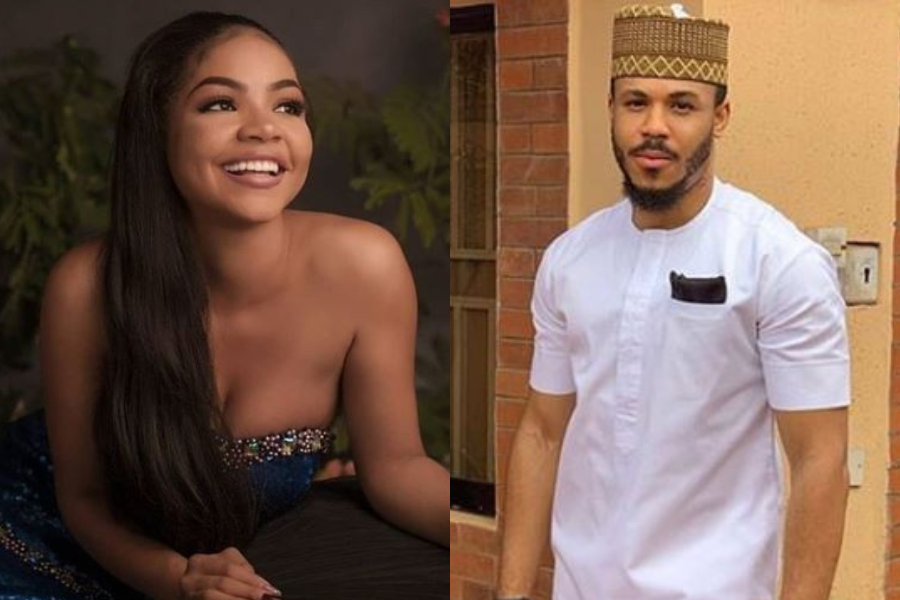 The two had a beautiful conversation last night where they spoke about many things including family, Nengi's life, the next head of house games, career and his reply to Ebuka during the live eviction show. According to Ozo, he felt it necessary to clear the air about the love triangle being speculated in the house. He said there is no such thing and does not want to lose his friendship with Dora.
Speaking on their relationship, Nengi said she is out of the equation if he wants to start it because she wouldn't like to start a relationship in the house, maybe outside the big brother's house but for now, he can explore. A while back, she told Ozo not to waste time but now telling another story.
The conversation shifted to careers where Nengi revealed she will go into acting and producing after BBNaija, he lectured her on some knowledge he has in acting due to a promotional video he did for his clothing line. He passed a funny comment saying that he would censor her make-out scenes.