Viewers of the addictive Big Brother Nigeria- better known as BBNaija had enough to talk about after Rebecca Hampson, popularly known as Nengi was caught scratching her vajayjay on live TV in connection with the reality show.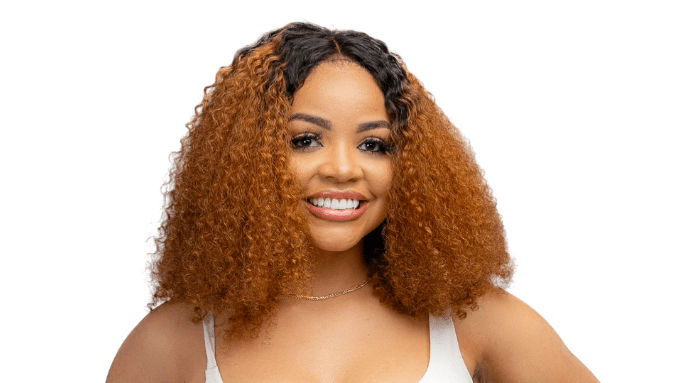 Unable to withstand the itching developing in her private parts and knowing very well that cameras were fixated on her, the beautiful BBNaiaja Lockdown Edition participant 'threw caution to the wind' as she scratched her vajayjay (p*ssy) and gave little attention to what fellow housemates or viewers might think of her.
The interesting development has caused a measure of hubbub on social media. Watch the interesting video below.