A Nigerian preacher and evangelist called Victor Edet have dragged popular Nigerian crossdresser, Bobrisky on social media claiming Bobrisky is possessed.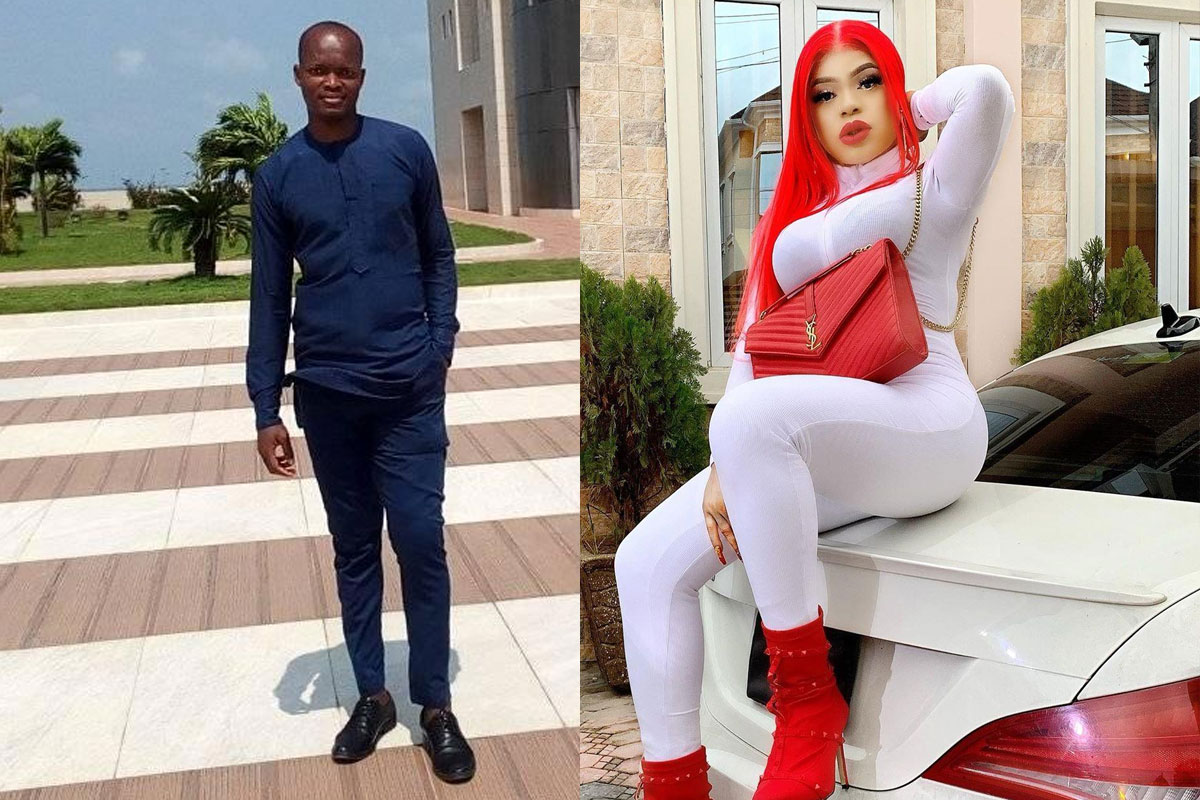 Victor Edet said in a long post on Facebook that Bobrisky is leading young men and women astray and must be stopped with immediate effect.
According to him, if the bleaching expert is not stopped, he is going to destroy the future of Nigerian youths and added that Bobrisky needs deliverance.
He wrote;
"THIS boy is highly possessed, and he needs our prayers and serious deliverance. This boy is leading our youths astray and he's sending wrong signal to the coming generation. Alot of people will come out and say he's not our problem, he's not our problem. Many years ago, some people where saying corruption is not the problem of Nigeria. We ignored it and refused to fight against it. Today in Nigeria, the people waiting to steal from the Government are higher than the population of people currently stealing from the Government. If we don't stop this boy, this boy will destroy the future of our Youths."