Young mother Regina Daniels has finally explained the reason why she pushed her PA into a swimming pool and how she felt afterward.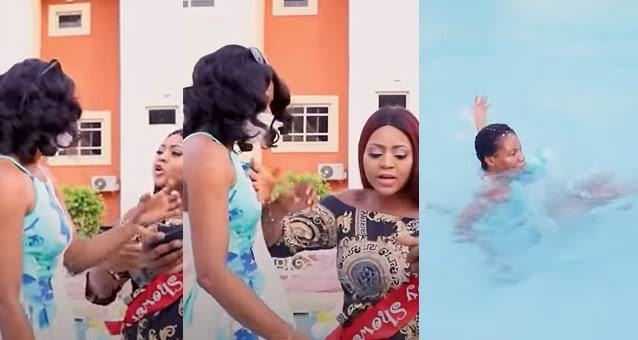 According to her in her documentation 'Our Circle', she felt really bad after the incident and attributed her actions to pregnancy hormones.
Adding that she gets really angry when things aren't done her way and that went too far because of her pregnancy hormones.
Some netizens still don't buy her excuses saying even with that she needed not to have humiliated her fellow woman in public as she did.
video below;