The Living Faith Church, Woji 1, Rivers State, was thrown into tantrums as the Youth members confronted the Senior Pastors for reportedly writing untrue petitions against their resident pastors.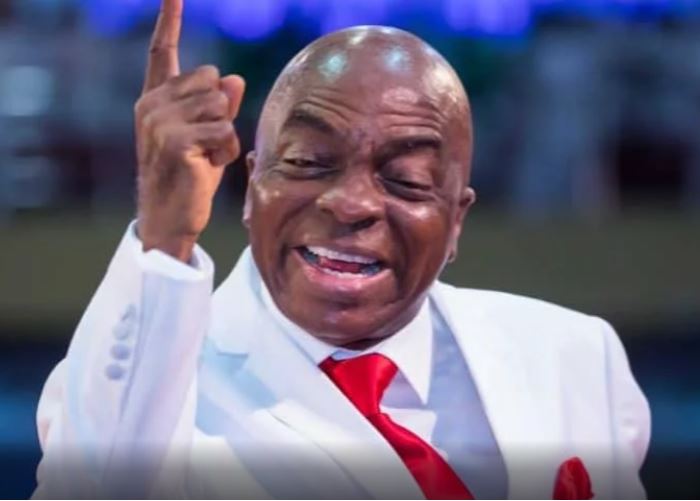 The angry youth stormed the premise of the church to show their displeasure at the senior pastors for their misdealings. The youth claimed to not like the way the senior pastors have meted out false petition against the resident pastor.
They called on the overseer and founder, Bishop David Oyedepo for his timely intervention to solve the matter at hand.