A fresh romance drama is playing out in the Big Brother house as Lilo has been seen attempting to grab Eric's manhood.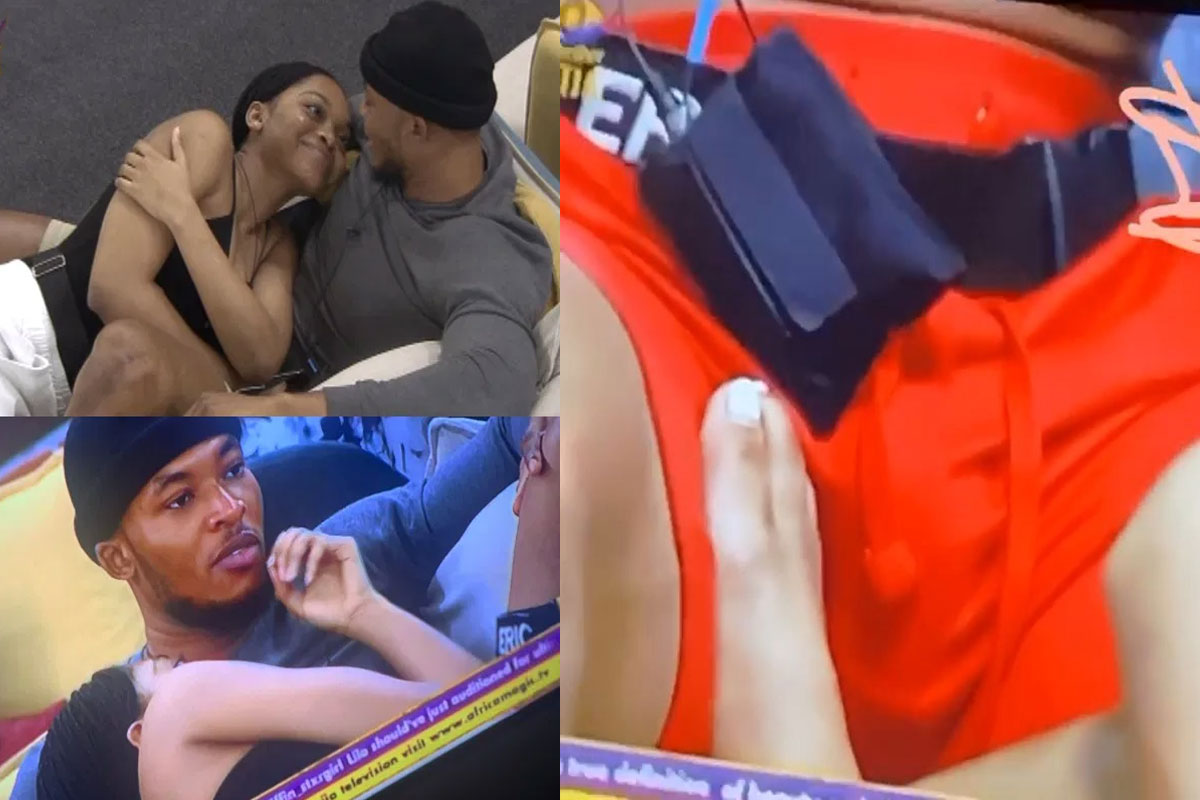 The incident was caught on camera with Lilo making the move to feel Eric's manhood with him reacting fast enough to stop her.
The duo are getting abnormally close as they are spotted together almost all the time and have isolated themselves from the rest of the housemates.
The move has raised suspicions as to if Eric will taste the vajayjay one day or just let Lilo be.
Watch Video below: