Regina Daniels apparently has a hot temper which she inadvertently spilled right in the full glare of the cameras during filming of the latest episode of her documentary/reality show dubbed Our Circle.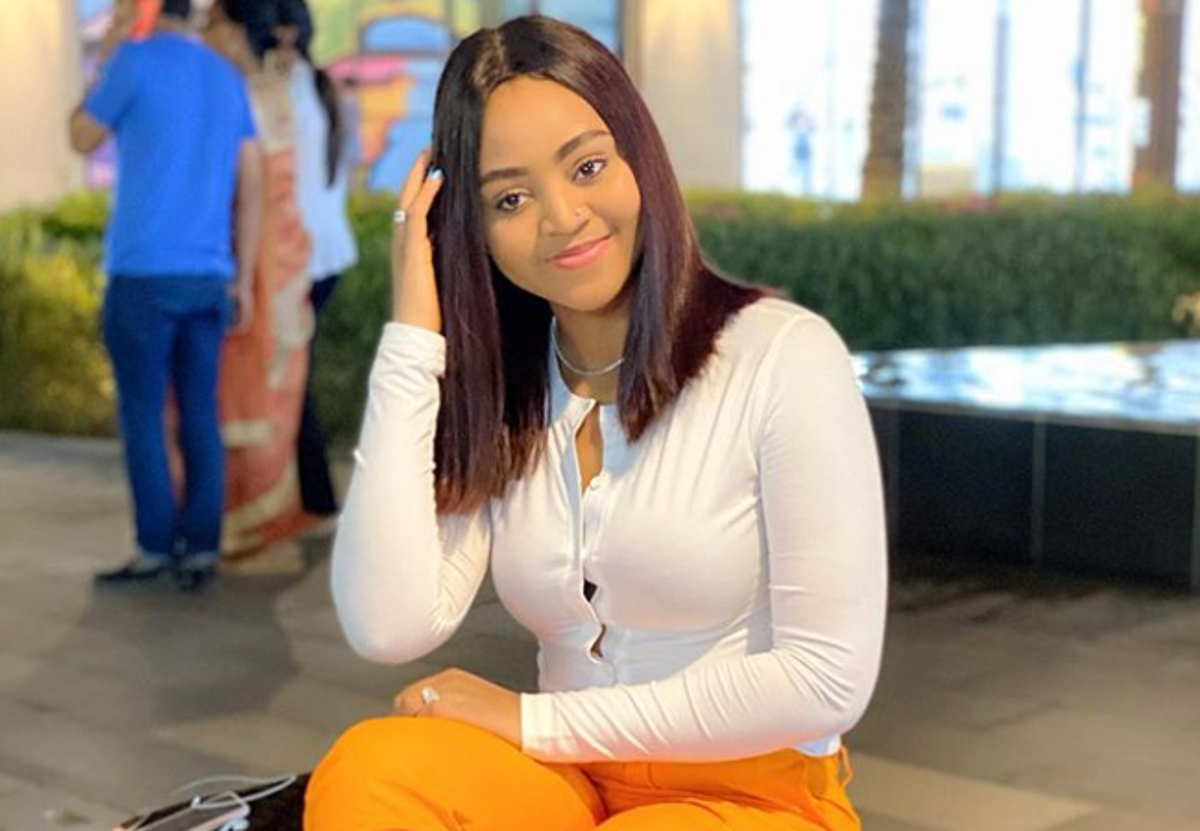 The actress had an argument with Sandra- one of the domestic workers in Ned Nwoko's household and when things were not going her way, the delectable actress momentarily became a beast and angrily pushed Sandra into the pool. We could tell Sandra had little swimming skills as she struggled to get out of the pool.
Our Circle is a documentary/reality show which is centered on Regina Daniels, beginning from the time she got pregnant and her relationship with her co-wives plus kids and husband. It's available on YouTube.
The good thing is that Regina Daniels showed remorse and aplogised.
Watch the video below: