The Christian Association of Nigeria is calling on the society and other stakeholders to discourage the promotion of the reality show, Big Brother Naija.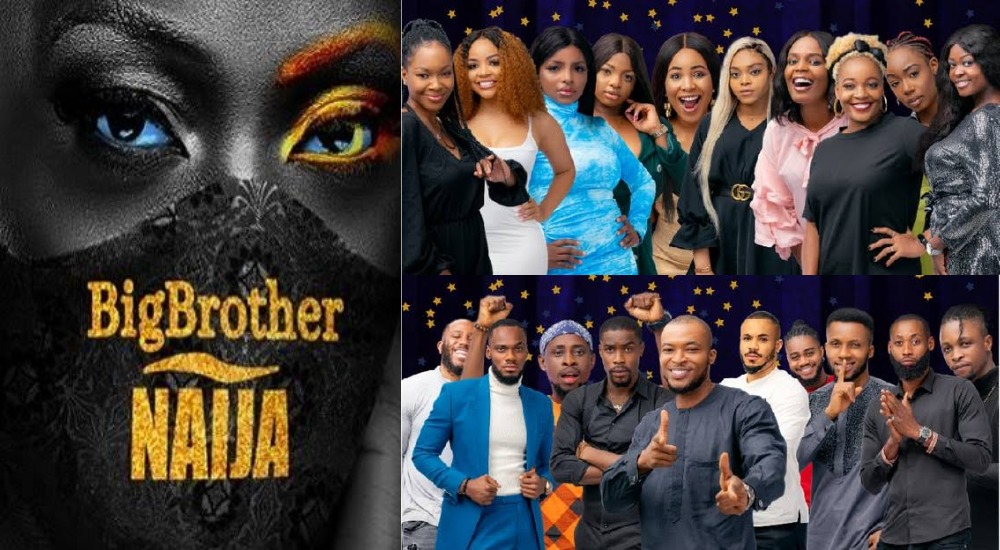 According to CAN, the show is evil and promotes immoral activities. CAN have urged the public to rather promote justice and moral programs and activities that are directed to pleasing God and humanity. The chairman of CAN in River State, Stanley Dimkpa is calling on the general public to help scrap the reality show.
In a lengthy statement, they wrote….
"As Christians this, this ceremony is aimed at promoting diligence and reinvigorating a positive lifestyle and collectively making our state better.
A state where tribe, creed, political party, and church do not matter in the scheme of things but a state where equity, equality, qualification, truth, and hard work are necessary criteria and conditions for justice.
"I want to emphasize Big Brother Naija because all of us have to fight collectively to stop this immoral act and injustice in our land, as Christians and Africans, we have respect for mankind. For those of us that have allowed our friends and families to encourage the patronage of Big Brother Naija, know that it is evil and we must clamp down on it,"

he said.