Tasks boards to prioritise youths in policy formulation
Lagos State Governor, Babajide Sanwo-Olu, yesterday, pledged to create more job opportunities and assist small and medium businesses financially in the wake of COVID-19 pandemic.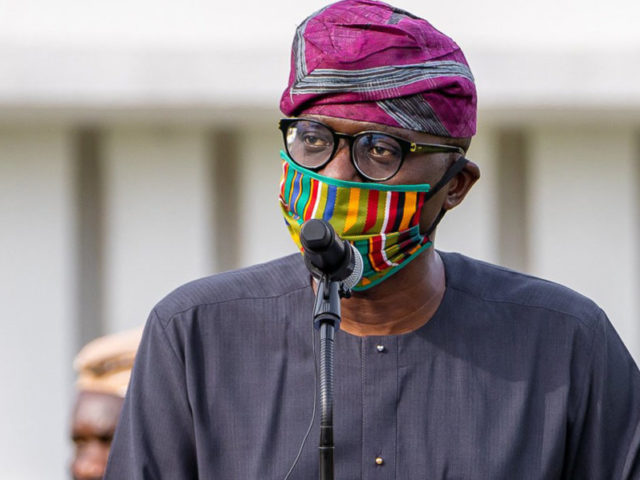 He also promised that issues around security of lives and property would continue to get special attention.
Sanwo-Olu, who spoke at the inauguration of Boards of Trustees of the Lagos State Security Trust Fund (LSSFT) and Lagos State Employment Trust Fund (LSETF), said: "LSSTF and LSETF were created to address security and employment issues. These boards are to help facilitate the programmes of government and help government get closer to the people.
"Our young people should be a priority in the design and implementation of the initiatives of both LSSTF and LSETF. The success in delivering on the mandates setting up these bodies will be determined in large part by how well we are able to take the attitudes and mindsets of the youths into consideration.
"These two boards form part of our agenda. We will give you support to achieve your objectives. The young people are watching us to do bigger things for them, and their lives and property are paramount to us."
The governor said the board needed more at this difficult time because COVID-19 pandemic had ravaged many businesses.
The LSETF Board chairperson, Mrs. Bola Adesola, who spoke on behalf of members, said the agency would work with partners to double its impacts on MSMEs.
Also, LSSTF Chairman, Mr. Kehinde Durosinmi-Etti, said the organisation would keep its focus on designing programmes that would boost protection of businesses and improve security across the state.