Mercy Eke, the winner of Big Brother Naija season 4, has opened up on what she is doing with the prize money in an Instagram live conversation with a Ugandan media personality Denzel.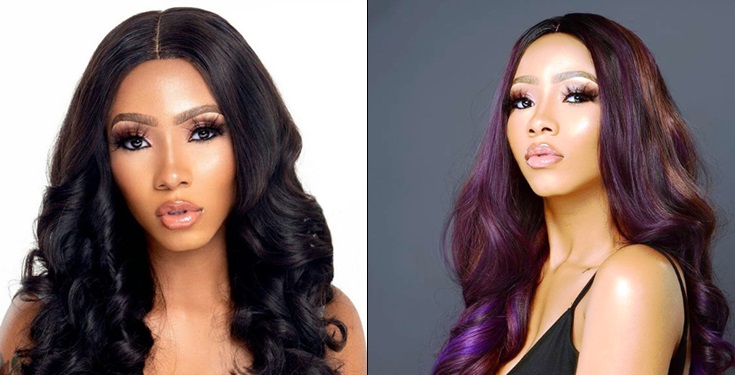 Sharing her experience on winning the ultimate cash prize of N30 million with fans on IG, Mercy Eke recounted how excited she was when the money finally dropped on her account.
The bootylicious Nigerian celebrity claimed the bank where he kept his money is proud of her because the money has bloated since it was placed in her account.
Mercy Eke made a funny reaction in the saying she needs help after Denzel, said she has money as she cried out that she needs help irrespective of how much she has in her account.
She said;
"I've been working really really hard lately. God has been amazing and I can probably say the money is still intact.
"Yes, the money was a motivation for me because you know, a lot of people from here and there will say, she's a woman, she's coming out, she's going to eat her money, she's not going to work hard, she going to spend it because everybody knows I like to dress up, I like good things.
"So, they all had that in mind. Oh she's gonna squander the money, she's going to throw it around, she's going to party. But as God may have it, that's why I always use God, so as God may have it, that money is somewhere and it's bigger than what it was before.
"And the bank is proud of me. It's a new bank they created for me to fill in that money. Right now, Heritage Bank is proud of me. From what was there before and what is there right now, I know they must be really proud of me, yeah"