A man has been left in shock after he finally understands why he always gives in to his girlfriend's demand.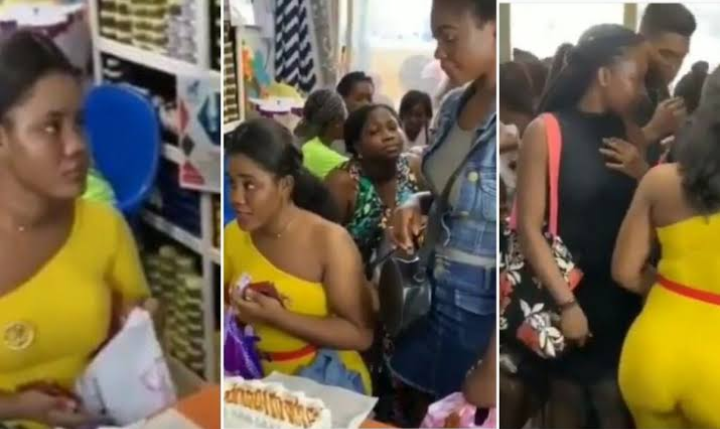 The young man said it got to a time where he started to suspect something fishy was going on since he always did everything for his girlfriend.
The man did not understand why he always paid attention to his girlfriend until he found a strange oil in his girlfriend's purse and decided to investigate it.
Upon investigation, he found out his girlfriend got the oil from a lady on Instagram who does spiritual things for young ladies but admits he still loves her.
Read chat below;