In a recent exclusive interview with GhBase TV, Ghanaian occult member, Emmanuel Frimpong who prefers to be called LUCIFER claimed that all Ghanaian churches practice occultism.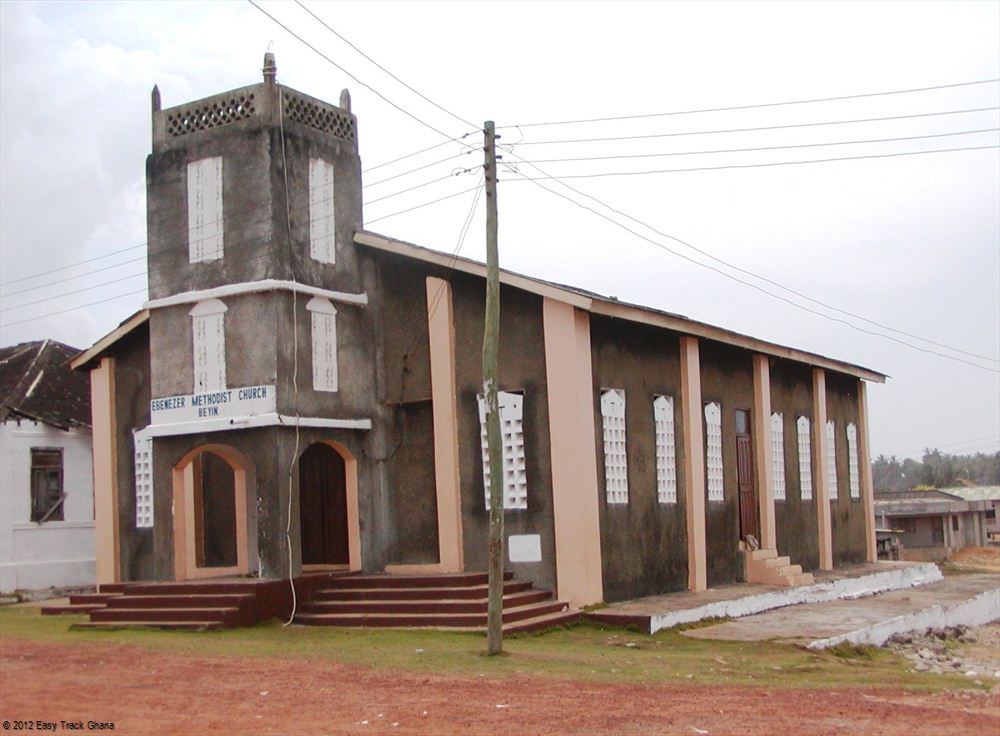 To make his claim more valid, he also claimed that he started having some encounters with spiritual beings when he was a baby.
Although he was born into a strong Pentecostal Family, he knew he was different at that young age because his 'gift' manifested in him.
Speaking in the interview, he said;
"The church of Pentecost, Roman Catholic are all occults because as long as they gather to meet to worship an entity, it can be linked to an act of occultism. My parents never understood me and when I started manifesting my powers. They will take me to church for prayers but it never worked because the power I had was a gift.
Most people are not Spirit-filled so it is easy to manipulate them. Most pastors in Ghana are fake and they come to me for powers for members."