Canadian Rapper Daystar Peterson popularly called Tory Lanez has been fingered for allegedly shooting Megan Thee Stallion reports.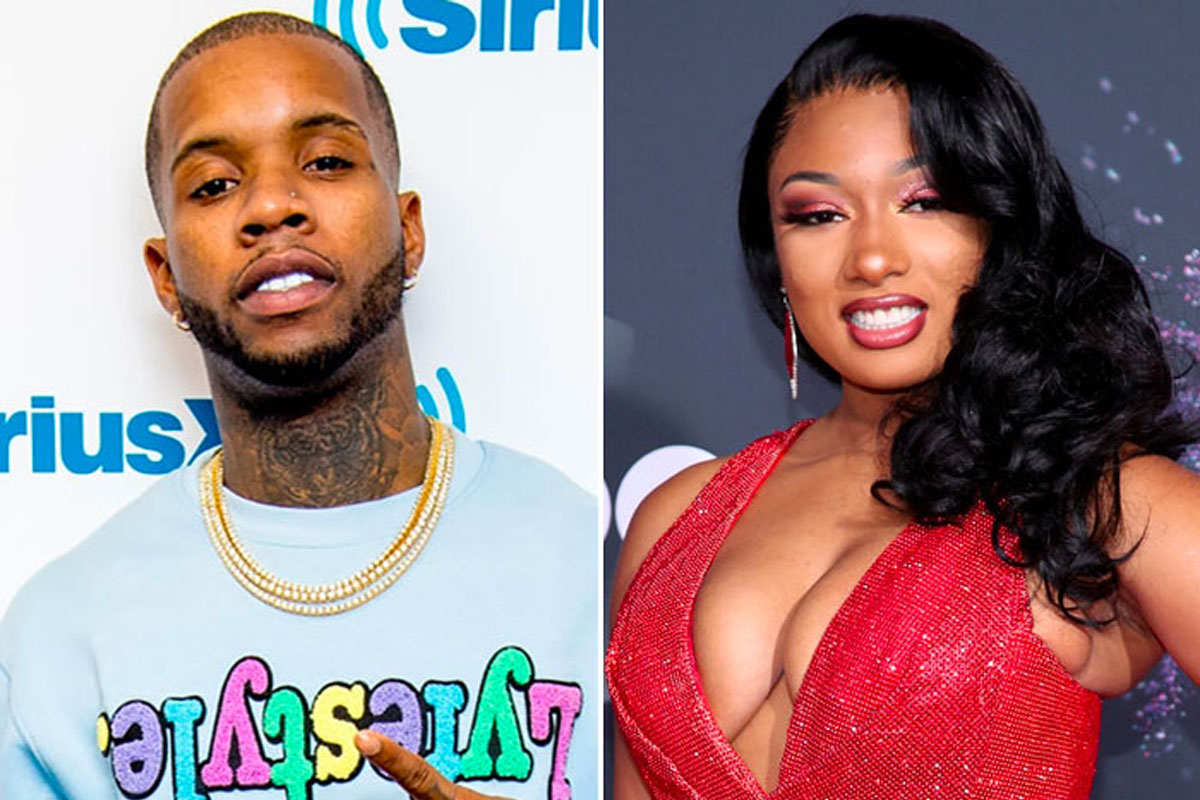 According to a report by Page Six, the two rappers had fallen out of their supposed relationship and a fiasco in Tory's car led to her being shot when she was trying to leave.
"Tory fired the shots from within the vehicle while Megan was outside trying to leave," a source exclusively told Page Six on Thursday. "There is video and the police are investigating. This is a c ase of a man physically harming and abusing a woman."'
A official from LAPD did not state whether there was video submitted to the examination, as they reveal that any recording would
"not be released until the case goes to court in order to protect the integrity of the case." "The detectives are seeking information regarding the shooting involving Daystar Peterson, and the investigation is still ongoing. I'm not privilege to what the detectives have right now,"

the spokesperson added. Police would not say whether Lanez is a suspect.