A young and broke Nigerian man has shared his ordeal as a poor and single man with social media users.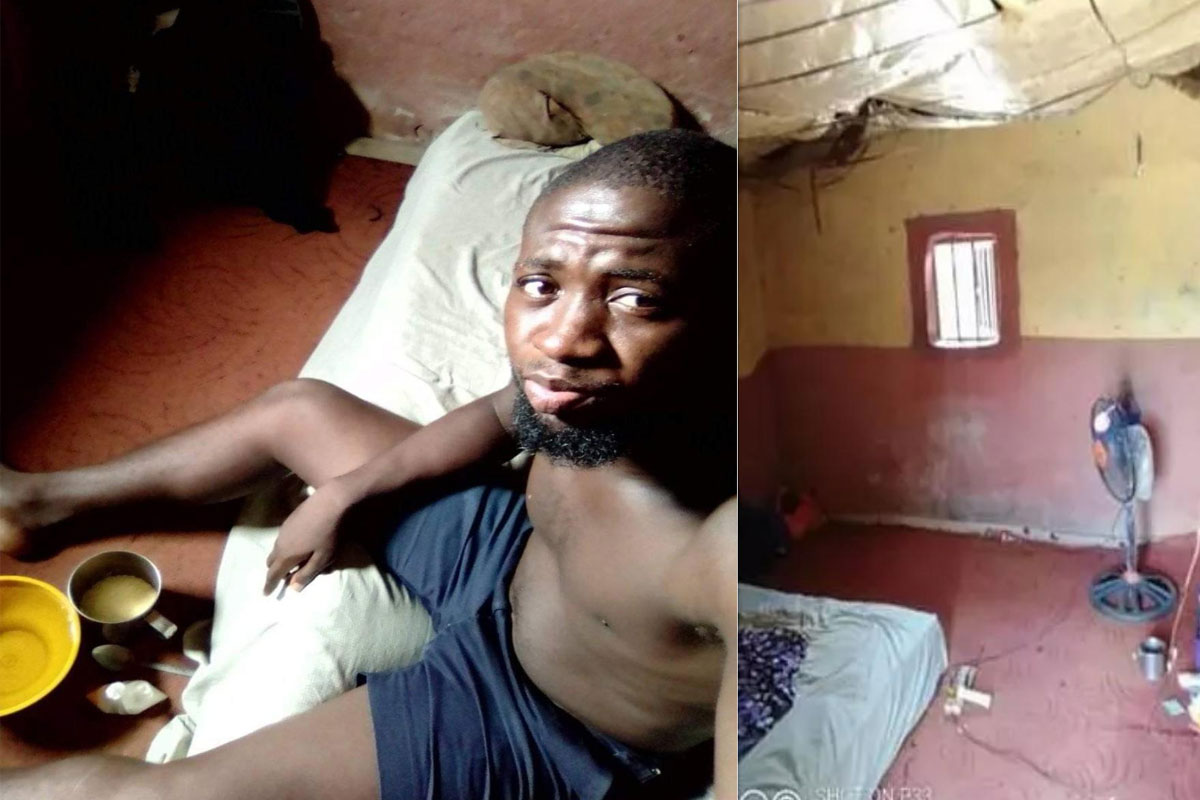 The identified as 'Aliyu Ibrahim' who claims is based in Minna in Niger state took to his Facebook to cry out over his single status.
Aliyu claimed that no woman wants to date him but rather hurl insults at him because of his financial status and this has made him very worried as he is not able to find true love.
He prayed to God asking him never to allow him to be loved when he becomes rich is he can't be loved in poverty.