Nigerian comic actor, Brodashaggi has thought it wise to inform President Buhari to add Rudeboy's luxurious house to the curriculum to be studied in schools.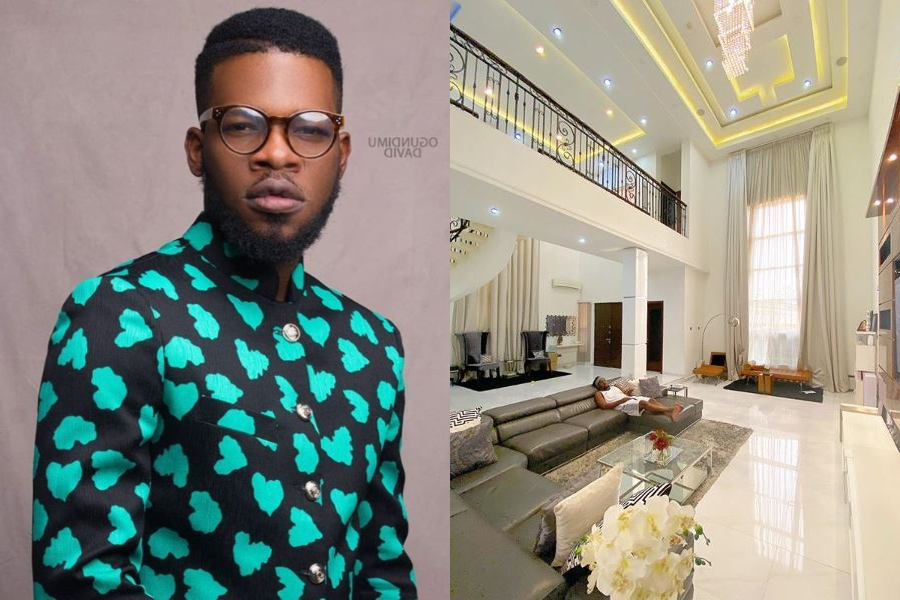 He passed this funny comment after Rudeboy shared a photo of himself sitting at his hall watching a movie. Swaying from his caption and taking a look at the hall, it is true that the house could be used as a tourist and a recreational center for people to visit.
Known to be a man with love for comfortable and luxurious things, it's no surprise he has a gigiantic tv set, expensive chandeliers, furniture among other expensive items in the room. Rudeboy has a beautiful.