Nigerian singer, Tekno does not see anything funny about an almost viral photo that sees himself and other Nigerian musicians swapped with the bodies of female nurses in white uniforms.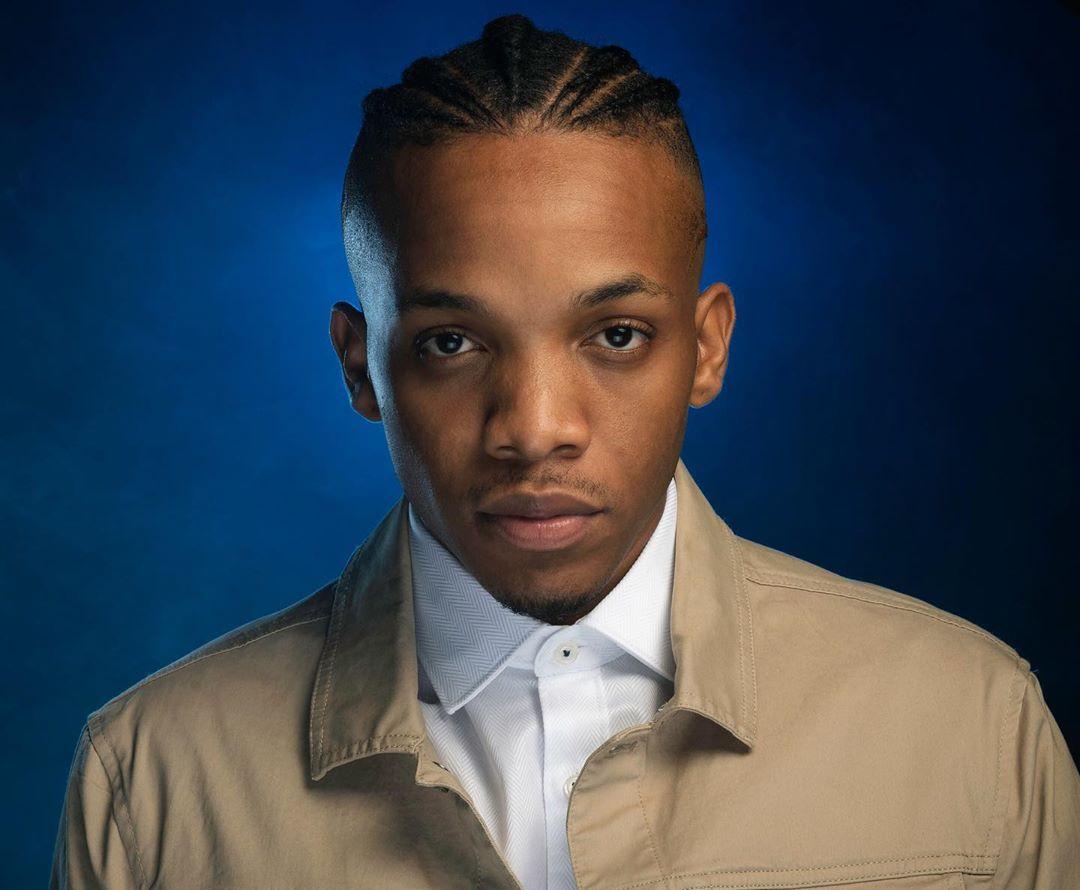 The singer and producer lost his sense of humour as he quizzed why someone could come up with a satire as this when lives are being lost to the deadly Covid-19. Sharing the photo on his IG page, Tekno slammed;
Things are serious and someone is doing this ???? smh.