An official of the Nigeria Centre for Disease Control (NCDC) who was posted to Zamfara to supervise the spread and control of Coronavirus, has been confirmed dead.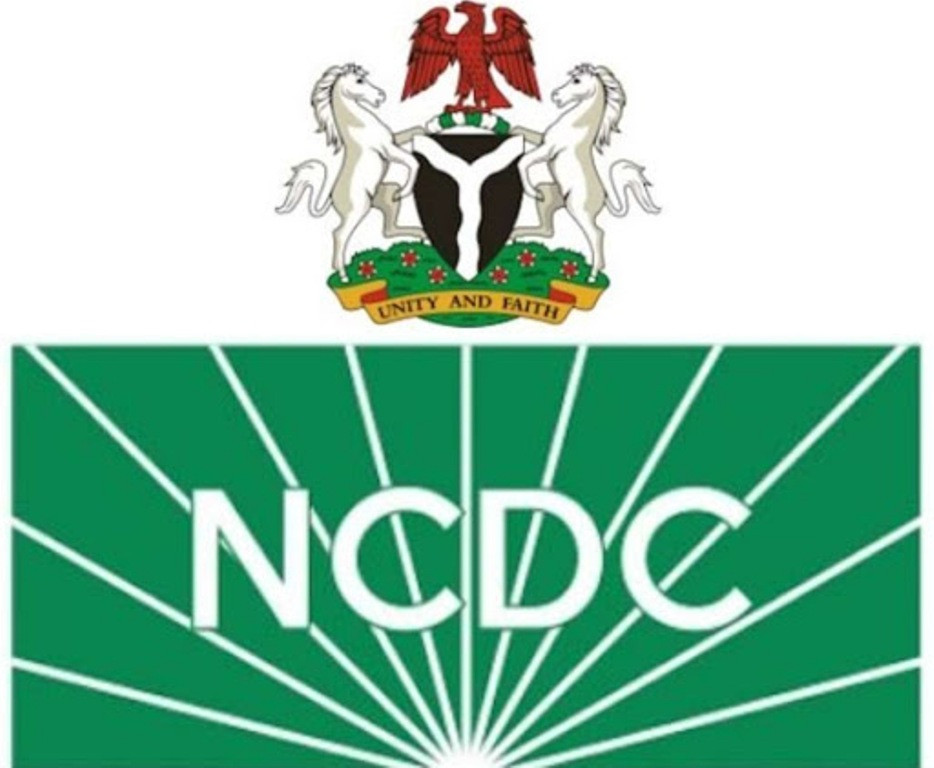 The deceased identified as JJ Shalanga died on Sunday July 5, days after he fell ill and was taken to Yariman Bakura Specialist Hospital in Gusau.
Yahaya Kanoma, the state commissioner of health who confirmed the death of the NCDC official said his samples which were tested revealed he had the virus.
Kanoma added;
"His remains have been taken to his home town in Plateau State for burial."
Katsina state has so far recorded 76 cases of COVID-19 and 5 deaths. 71 patients have been discharged in the state after recovering from the disease.