It's now clear that the Dubai-based Nigerian big boy and celebrity influencer who lived the life in the movies right at our face on instagram, has been arrested for fraud amounting to several hundreds of millions in USD, and currently extradited to the US.
What is shocking is, one of the case in the files, read that, Hushpuppi and his fraudulent teams, tried to scam a Premier League club for over 100 million Euro, which is equivalent to 124 million US Dollars. In the report, the name of the premier league club wasn't specified, so it's now time for us to guess and provide answers.
Which premier league is Hushpuppi trying to scam?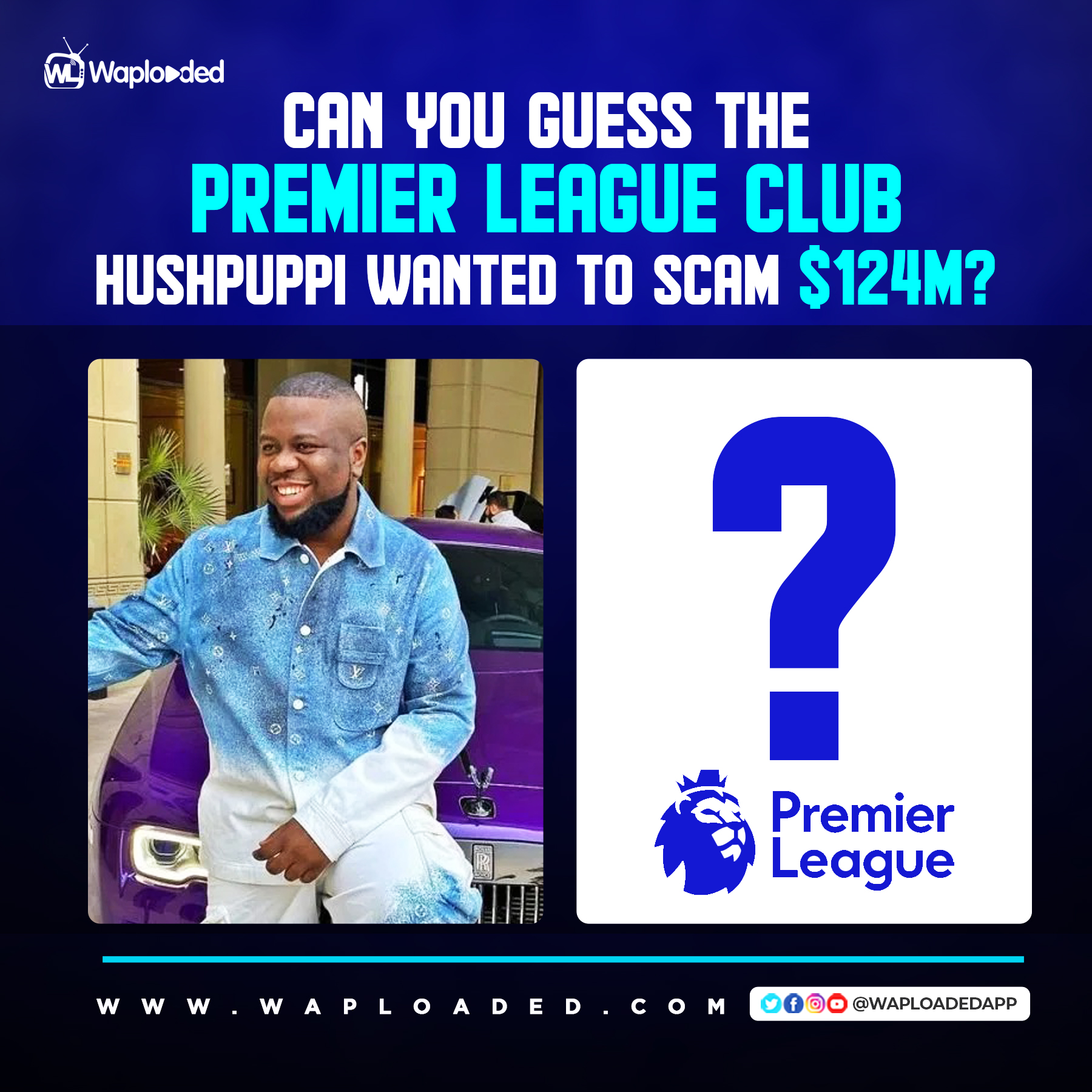 Let's hear your answers below, we would love to see if it had facts as we await official mentions from the FBI and other authorities.