Manchester United legend Dwight Yorke would like to see Ole Gunnar Solskjaer change his formation and play with a front two of Marcus Rashford and Anthony Martial.
The Norwegian coach has favoured either a front three or a 4-2-3-1 this season, with Martial and Rashford alternating as the central striker.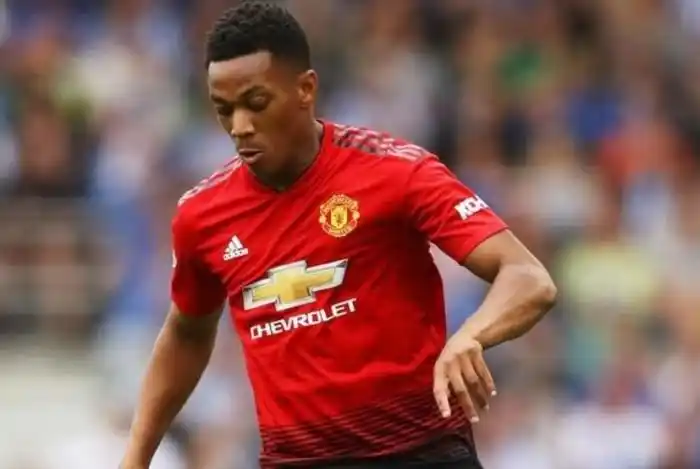 While that approach has brought varying levels of success – with both forwards on the cusp of breaking the 20-goal barrier in all competitions – Yorke believes that United would benefit more from using the pair together in tandem.
"A No.9 is a specialist position and that's why Alan Shearer and Andy Cole scored so many goals – they didn't play anywhere else," Yorke told Goal.
"I like Rashford through the middle, although I think he could play as a No.10, as he is intelligent enough. So, he could be a No.10 or a No.9 any given day. I like Marital down the middle as well.
"So, I would go down that road and put both up front. Then, you could have Bruno (Fernandes) and (Paul) Pogba providing some attacking flair from behind, with (Mason) Greenwood and those guys supporting them from the flanks.
"Let them have a go at defenders and take it to the next level."
Martial has occupied that No.9 role for the majority of the season and scored his first career hat-trick against Sheffield United last week but despite his impressive goal tally this season, he has been criticised for a lack of consistency in recent seasons.
However, Yorke, who won the treble with United in 1999 and developed a great partnership with Cole, would like to see Solskjaer stick with the Frenchman.