In times past, very little was expected from women, they were not expected to have more than a man could have eg. women could not hold high positions neither could they inherit property when men are presumed to be the shakers and the movers of the community or home.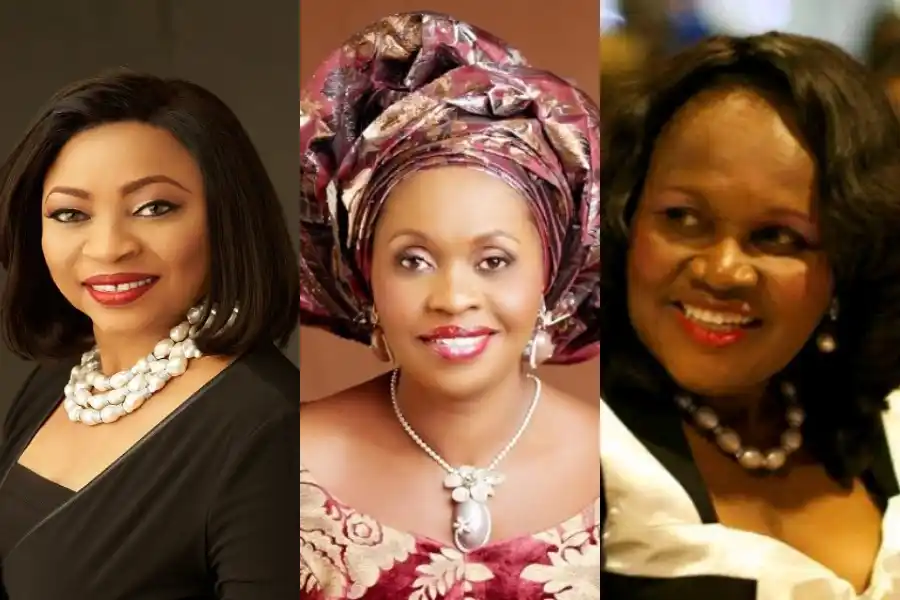 History tells us properties owned by women during the the 1920's were given to their husband as they were the heads of the family. As recently as the 1960s, American women needed their husband's permission to open a bank account in their own name. women have been through series of transitions to arrive at where they are today.
Today's world has given women all the chance and resources necessary to facilitate and put women on top. In this article, we are going to look at 5 Nigerian women who utilized the opportunities granted them to achieve greatness.
5. Bimbo Alase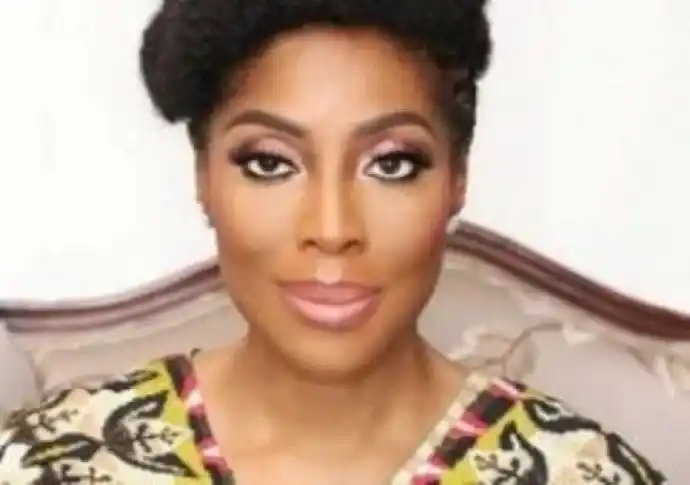 Net worth = $ 400 million
4. Dr. Stella Okoli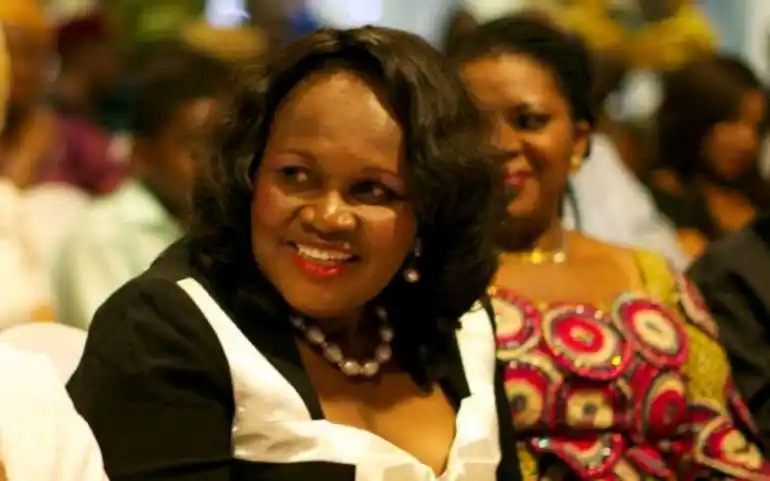 Net worth = $ 500 million
3. Fifi Ejindu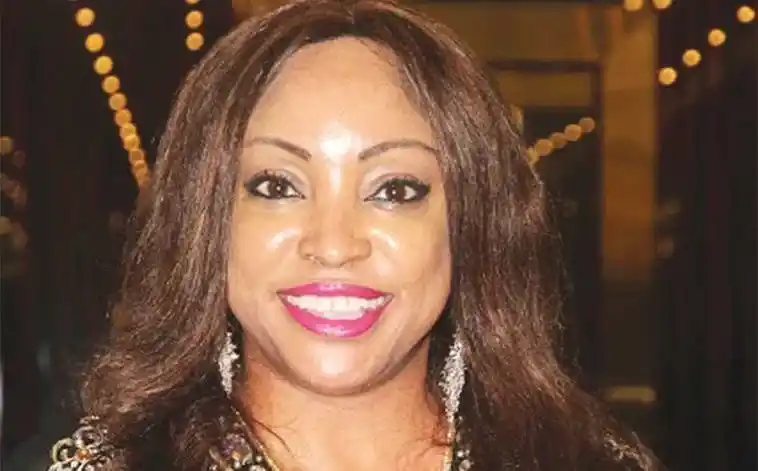 Net worth = $ 600 million
2. Hajia Bola Shagaya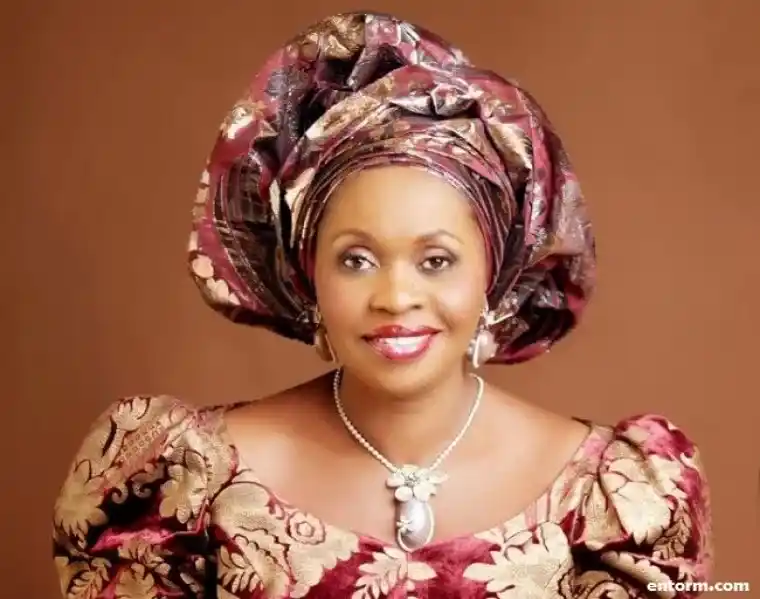 Net worth = $1 Billion
1. Folorunsho Alakija
Net worth = $1.6 Billion