Babatunde Ajibade, a Senior Advocate of Nigeria, SAN, has insisted that the Office of the Nigerian Bar Association, NBA, is not the exclusive preserve of SANs.
Ajibade stated that the NBA's constitution does not empower only SANs to become President of the association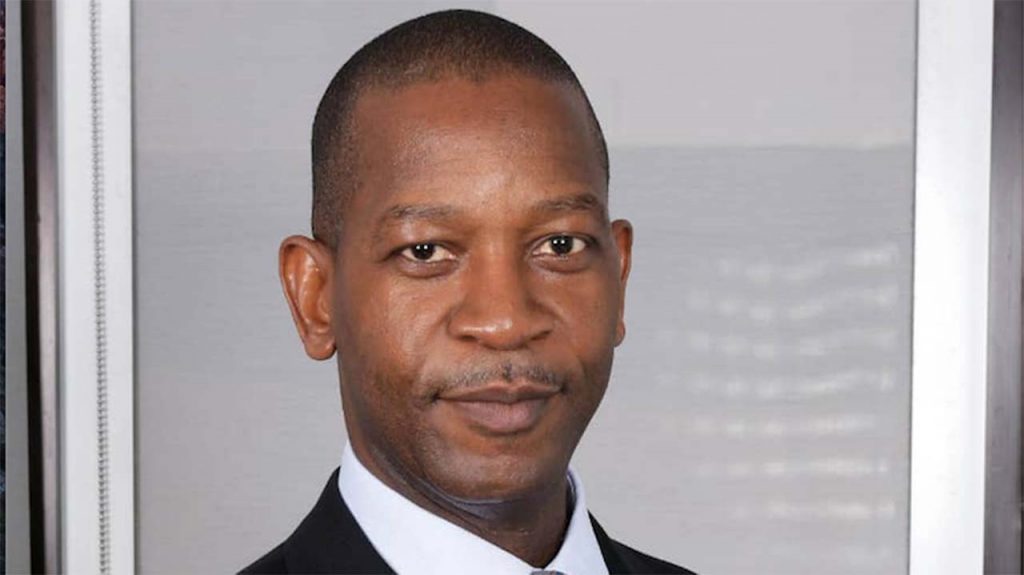 The senior lawyer was reacting to a letter by a former Attorney-General and Commissioner for Justice in Osun State, Adegboyega Awomolo, that some members of the Outer Bar were plotting to wrestle the office of the NBA president from members of the Inner Bar.
Awomolo, who is the Secretary to Body of Senior Advocates of Nigeria, BOSAN, had expressed his fear in a letter to Chief T.J.O Okpoko, SAN, and BOSAN In the letter, Awomolo had said it would be in the interest of the legal profession for the position of the NBA President to be held by a Senior Advocates.However, Ajibade in a statement disagreed with the position of Awomolo.
Ajibade said picking an NBA president should be centered around, "the character, capacity and antecedents" and not on their titles and rank.
In a statement he signed, the senior lawyer said:"My attention has been drawn to a statement made by Asiwaju Adegboyega Awomolo, SAN, which suggests that the office of the Nigerian Bar Association, NBA, is the exclusive preserve of Senior Advocates of Nigeria, SANs.