The good news for Manchester City is they know precisely where the Premier League title was lost – and precisely what they need to do to get back to where Liverpool are now.
Pep Guardiola's dominance of English football has been broken by Jurgen Klopp in spectacular fashion.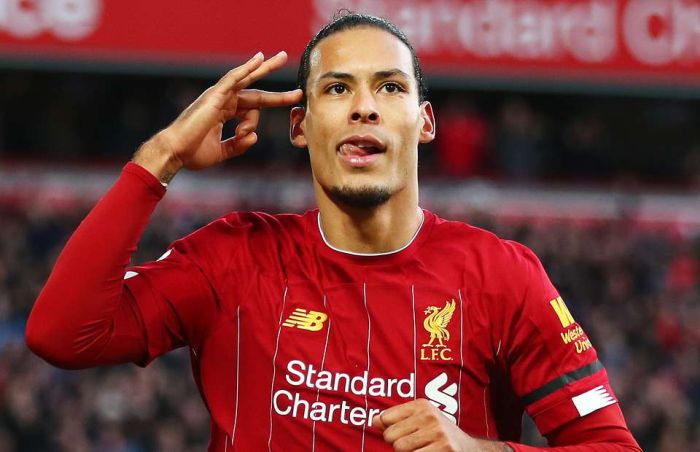 A 23-point lead with seven games to go looks like a trick of light.
To overcome a City team who had set a new benchmark on these shores is worthy of all the praise that will make its way to Anfield in the coming days and weeks.
They are the worthiest of champions.
The soul-searching at the Etihad had begun long before this 2-1 defeat to Chelsea.
The title race was effectively over by the turn of the year when Guardiola was already holding discussions with director of football Txiki Begiristain about the business required to respond to the challenge set by Liverpool.
The uncomfortable truth is, City need to do this summer what they failed to do 12 months ago.
From the moment Vincent Kompany announced his intention to walk away, they needed to replace the club captain with a dominant, world-class centre-back.
They needed – and how Guardiola wanted – Harry Maguire.
But Leicester's £80million asking price was deemed too steep for the England international, who has made such an impact at Manchester United.
Still, £60m could be found for a back-up right-back in Joao Cancelo, who has made just nine League starts this season.
While they were undoubtedly unfortunate to lose Aymeric Laporte for the majority of the season with a serious knee injury, it was the decision not to strengthen in central defence that exacerbated that situation.
For a club that has performed so impressively in the transfer market, they seem to have a blind spot when it comes to centre-backs.
This is the club that balked at Southampton's valuation of Virgil van Dijk – giving Liverpool a free run at the Dutchman, who has made the biggest difference to Klopp's side.
It was in a way fitting that Fernandinho – a 35-year-old midfielder, who has been converted to a centre half – should have been guilty of the error that literally handed Chelsea victory.
His handball on the line to deny Tammy Abraham was spotted by VAR, earning the home side a penalty and the Brazilian a red card.
Willian scored from the spot to consign City to their eighth defeat of the season.
By contrast, Liverpool have lost two in the last 25 months.
Since Van Dijk's £75m move in January 2018, they've reached back-to-back Champions League finals, conquered Europe and now the Premier League.
That now feels like a 'Sliding Doors' moment.