On todays episode of Spot the Difference, We would be challenging you against hundreds of several others to spot the difference in this Photo of Nigerian Rapper and song writer Zlatan and another friend.
What to Do?
Look closely at the photo

Count how many difference(s) are there

Tell us in the comment below and the location too

4 winners would be selected.
WARNING: At the end of your comment, add your phone number and network, so you can be credited immediately.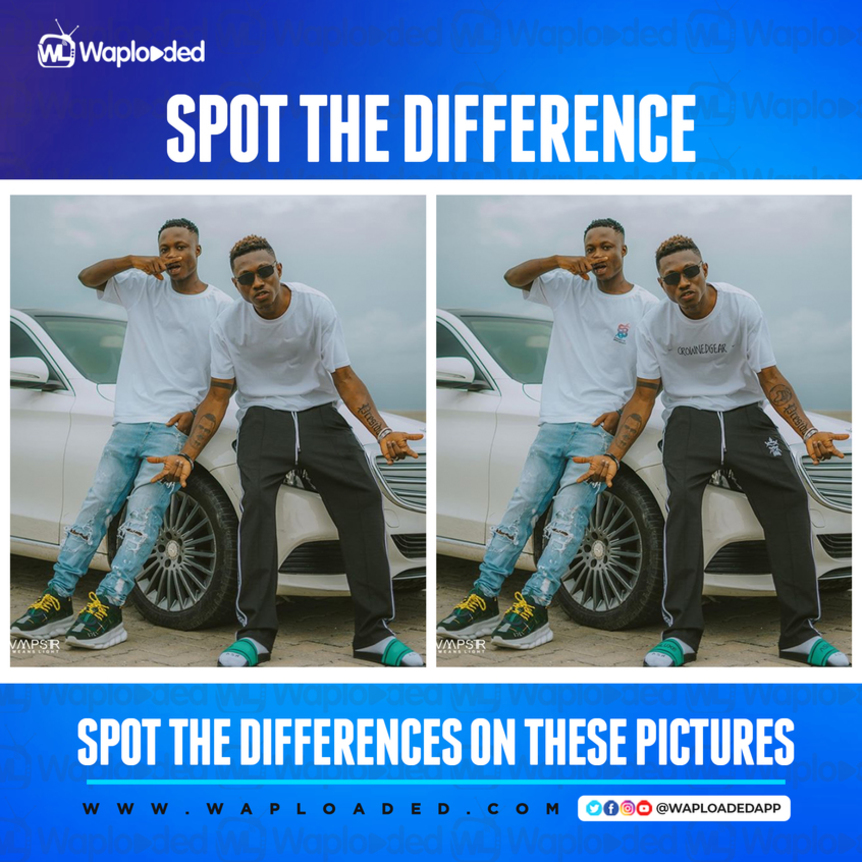 Expand the Photo
Spot the differences in the above photo, and don't forget to follow us on Instagram @waploadedapp for more entertainment and giveaways.