Legendary Nollywood actor, Hanks Anuku has said that he's alive amid rumour of his death which he blamed on "poisonous press vipers",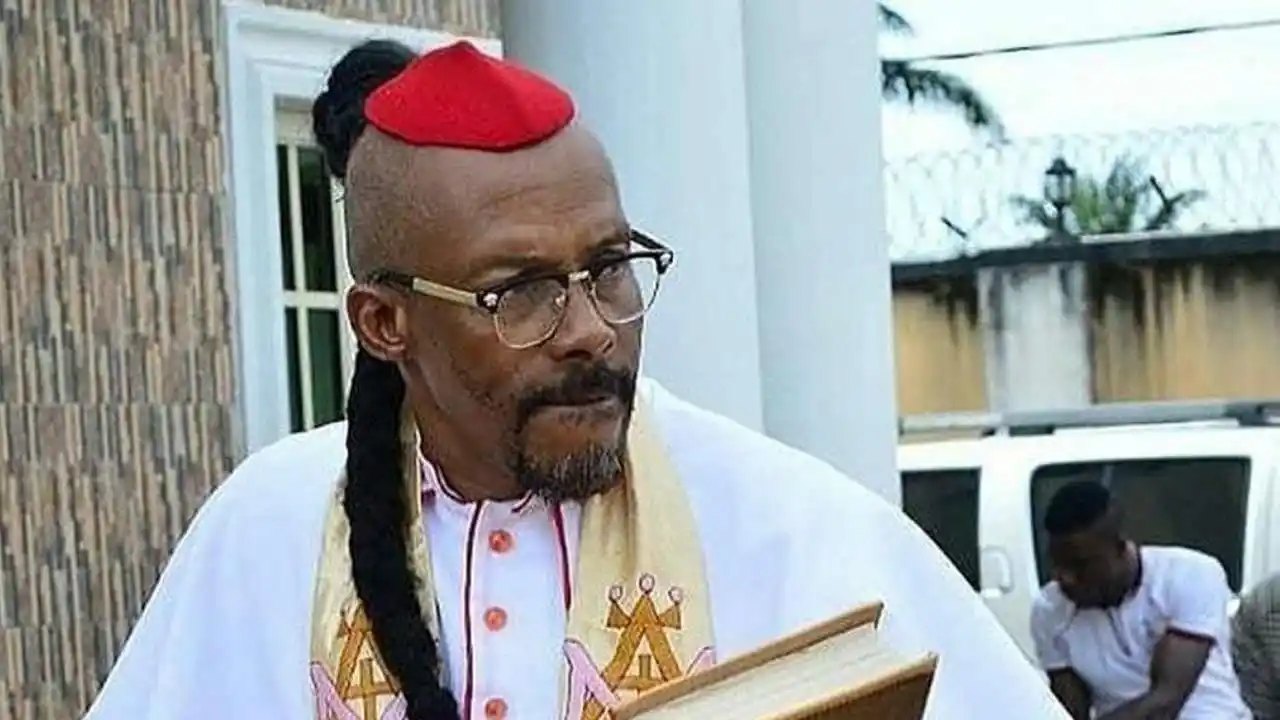 In a video he shared on Instagram, the actor stated that he has God inside of him and so he will conquer the wicked people believed to be after him.
"I am alive, do not listen to them, the poisonous press vipers. They are not the children of God. God is in charge of my life, not them. Who cares?
"For the end of the wicked shall be sudden. That's what God told me. And it shall be sudden without knowledge. They wished themselves evil and indeed they'll be clothed in evil.
"I have love in me. Greater is He in me than he that is in the world. My God is love. I love you, don't mind them, okay?"
He captioned the video: "I am Hank Anuku Nollywood Actor n I'm Alive. My haters r dead n Jesus Christ is my deliverer n he liveth. Poisonous press vipers on prawl but they shall b perplexed n disappointed in Jesus's name Amen. 1 love fans".