Evang Ositadinma Muolokwu popularly known as Apostle praise, has been exposed by a hacker who has released several leaked conversation and nude photos being shared with the gospel evangelist and countless married women of the church. The evangelist is also a gospel artiste that visits churches.
The hacker wrote: Hey guys, my name is ghostface and I hack this account just to show the world what pastors and gospel singers are doing.
I'm sorry if I offended anyone in anyway, I just want the husbands to those shameless women to see the type of evil woman he is keeping as a wife
This world is wicked o
May God forgive me my sin

ddffff🙏🙏
Below are some of the Photos leaked to the public.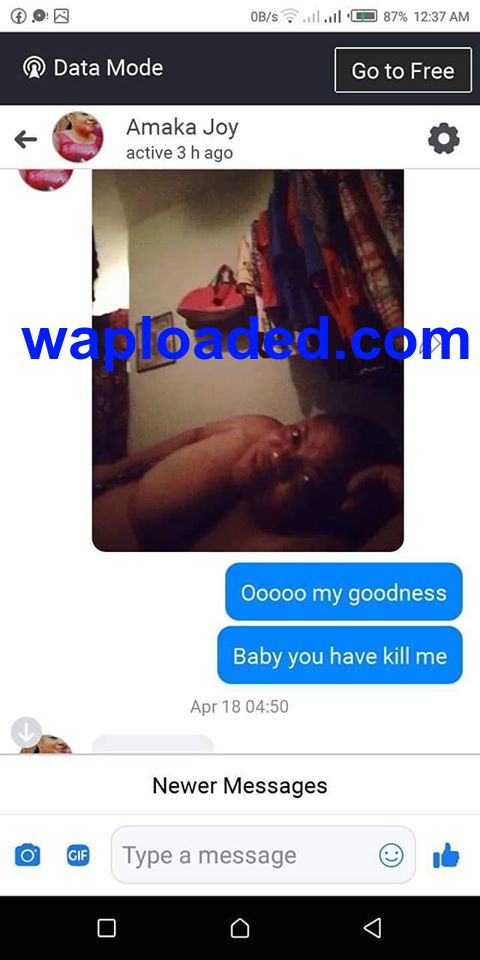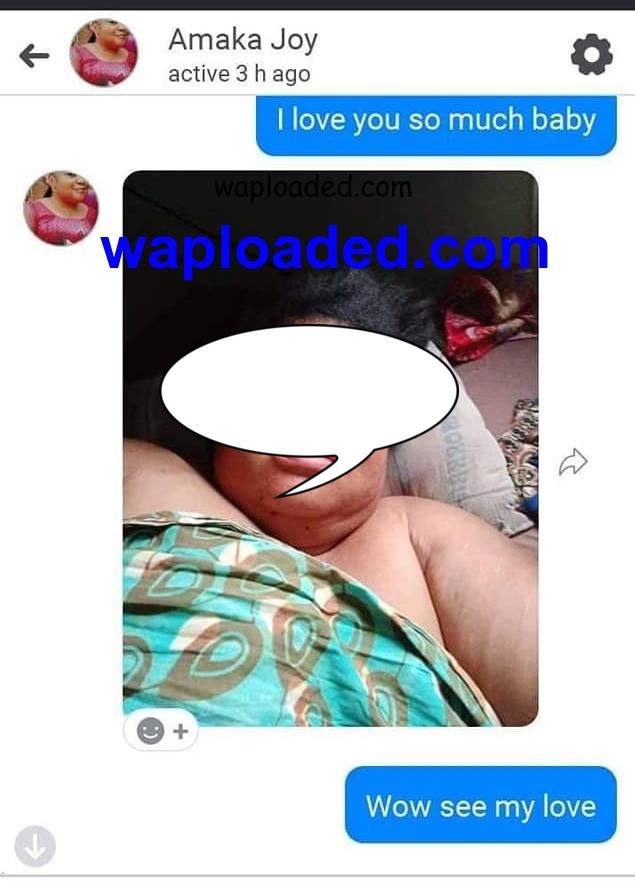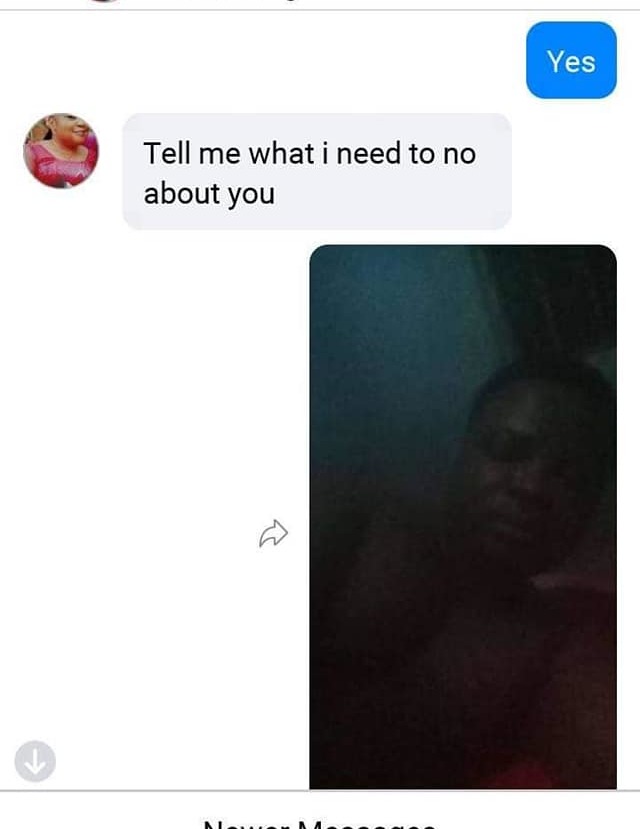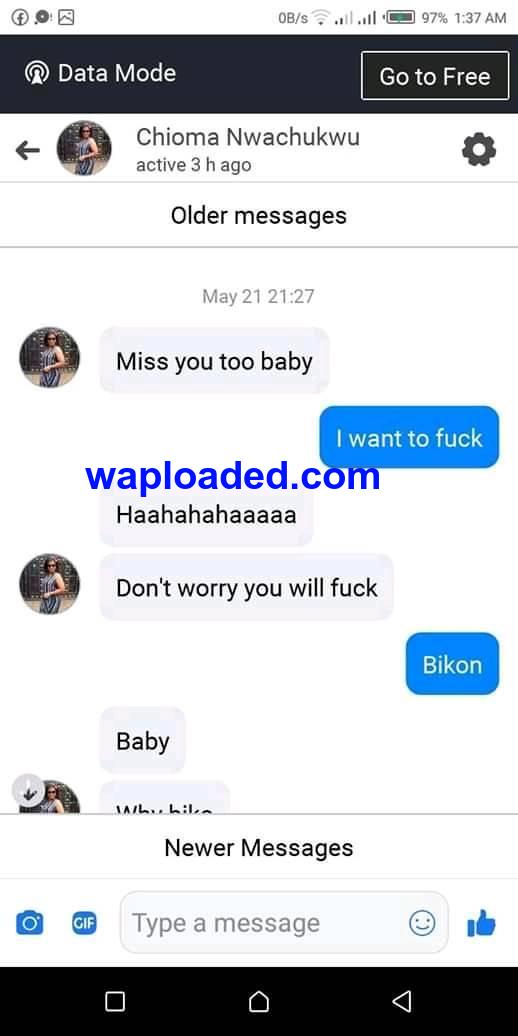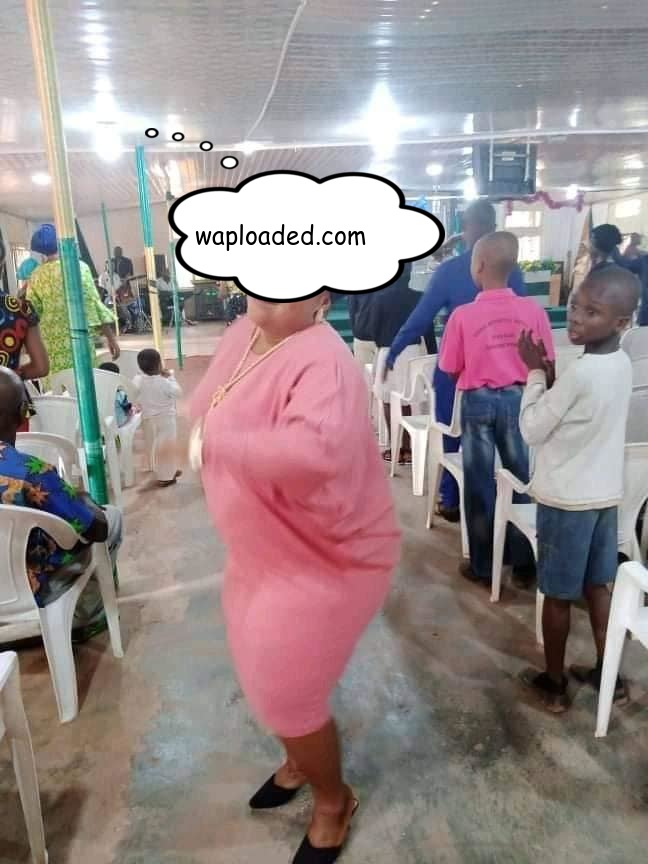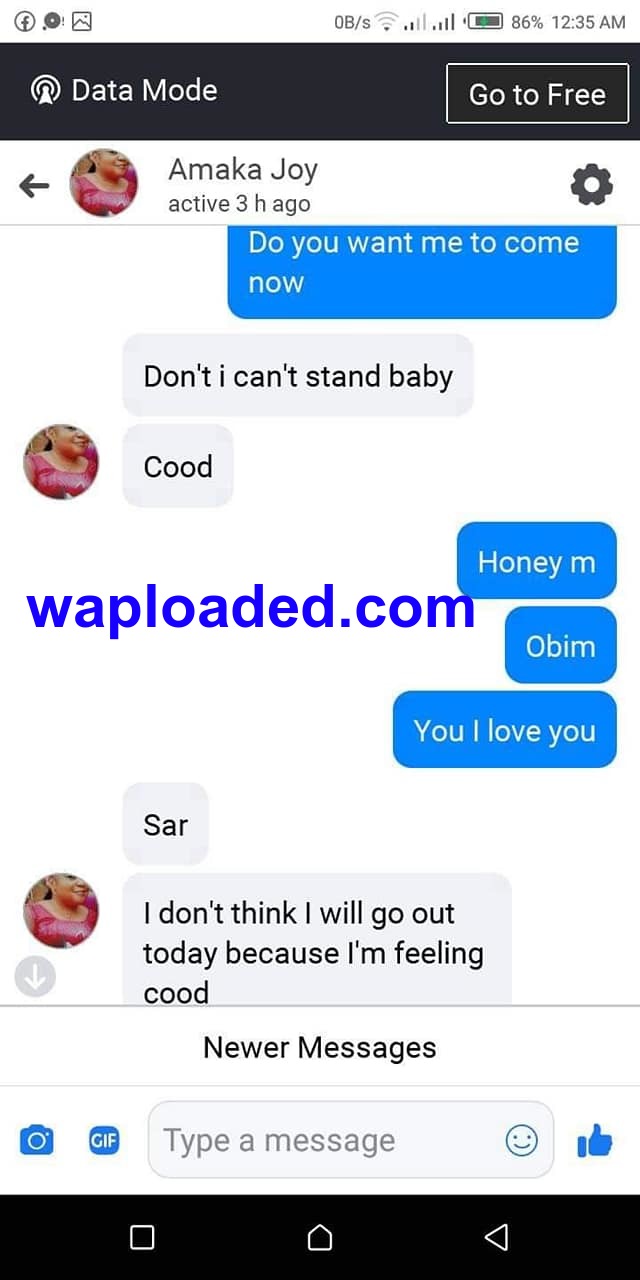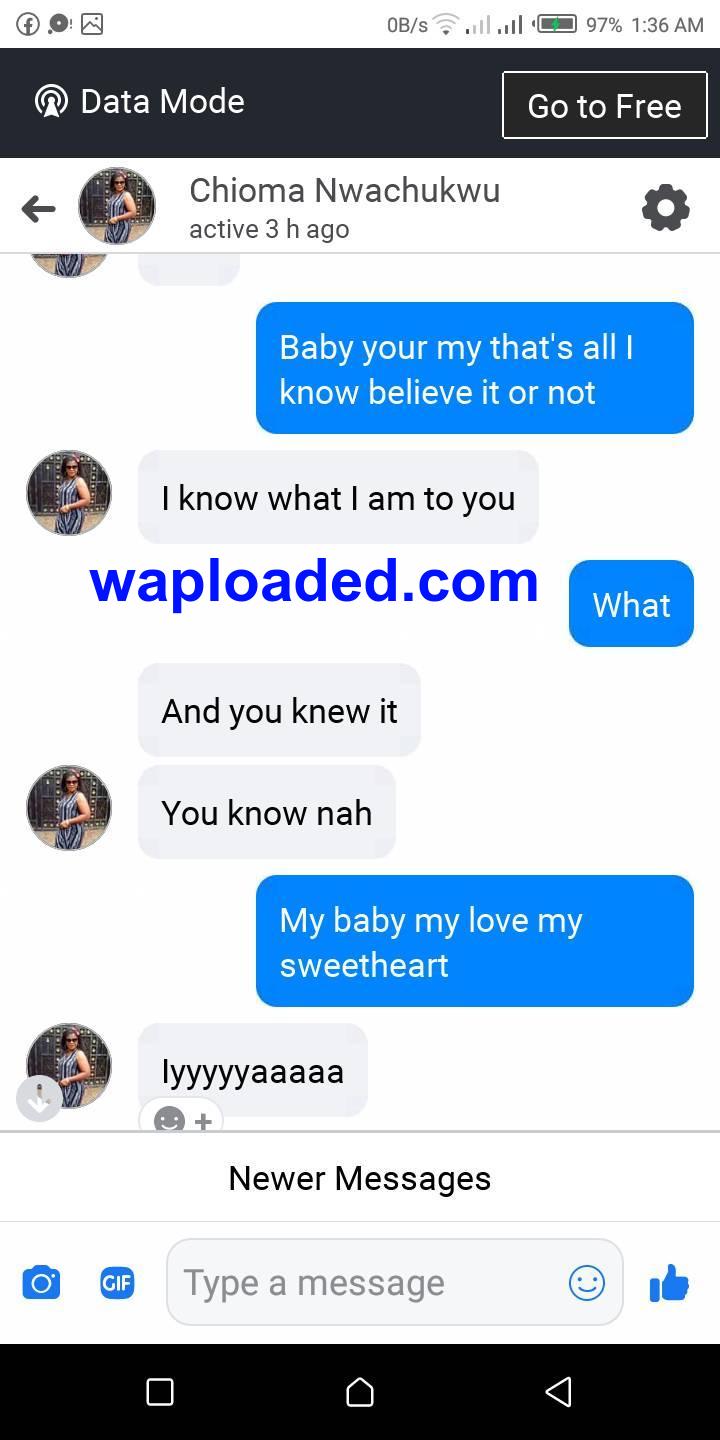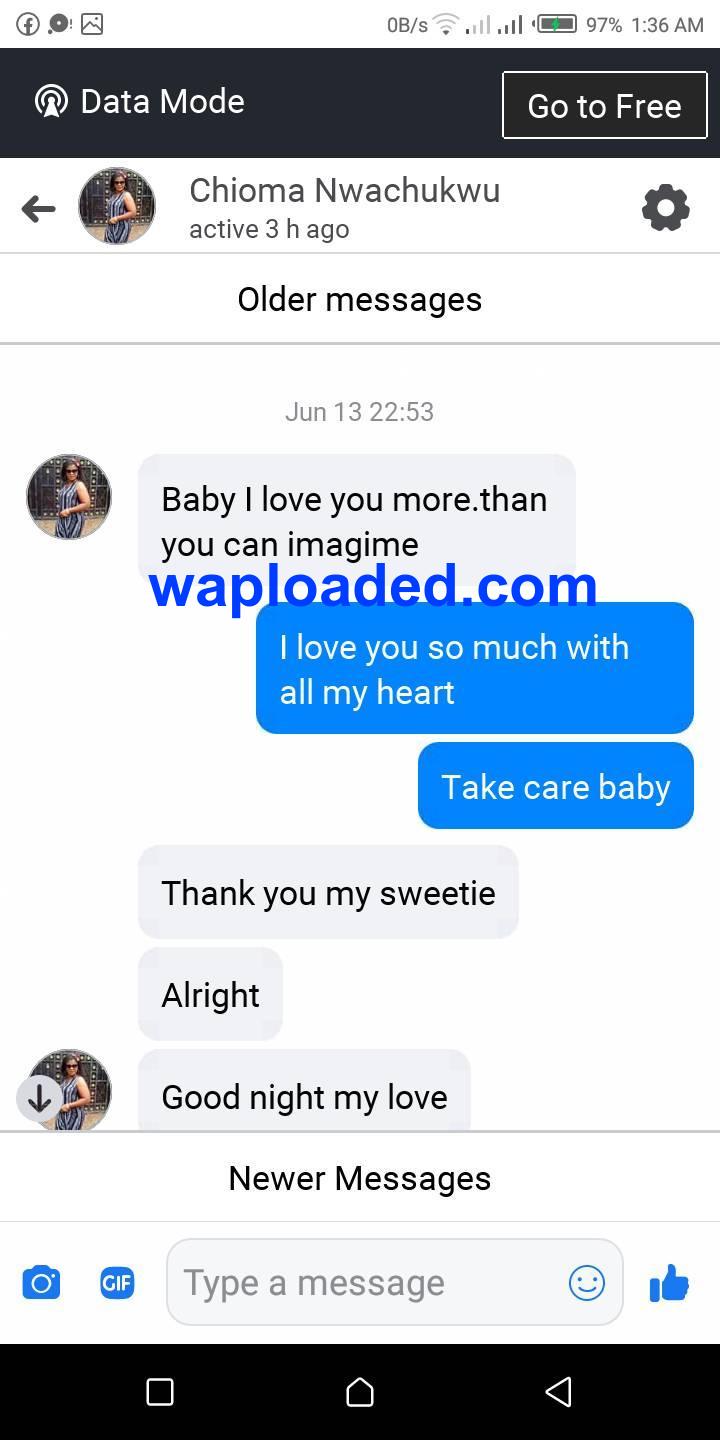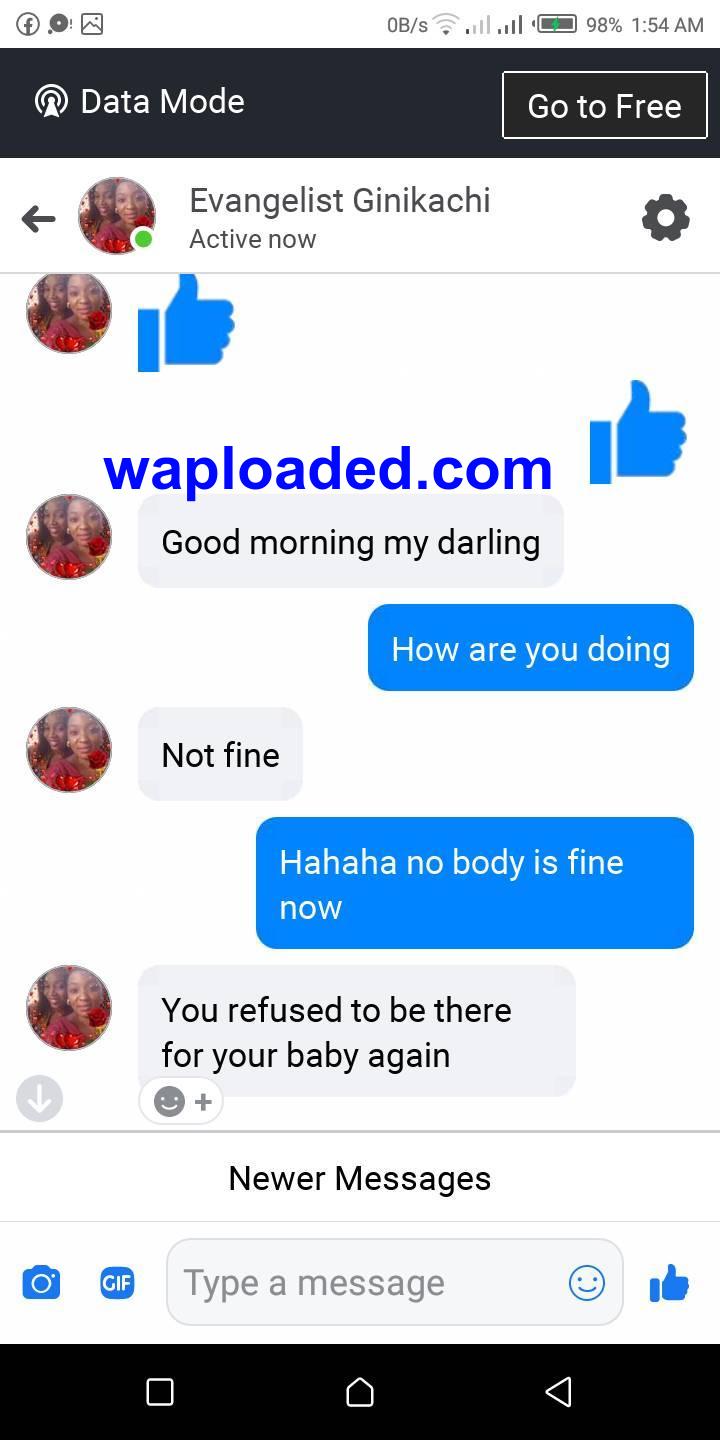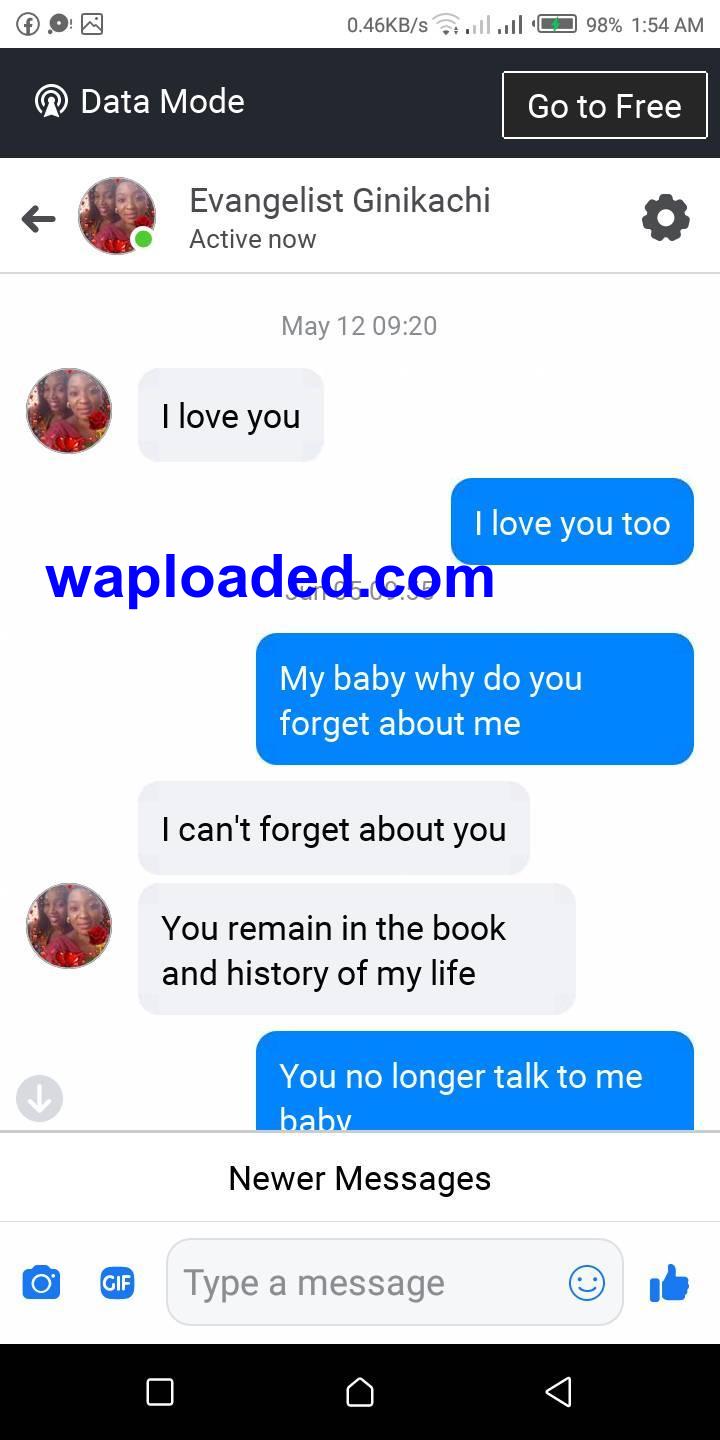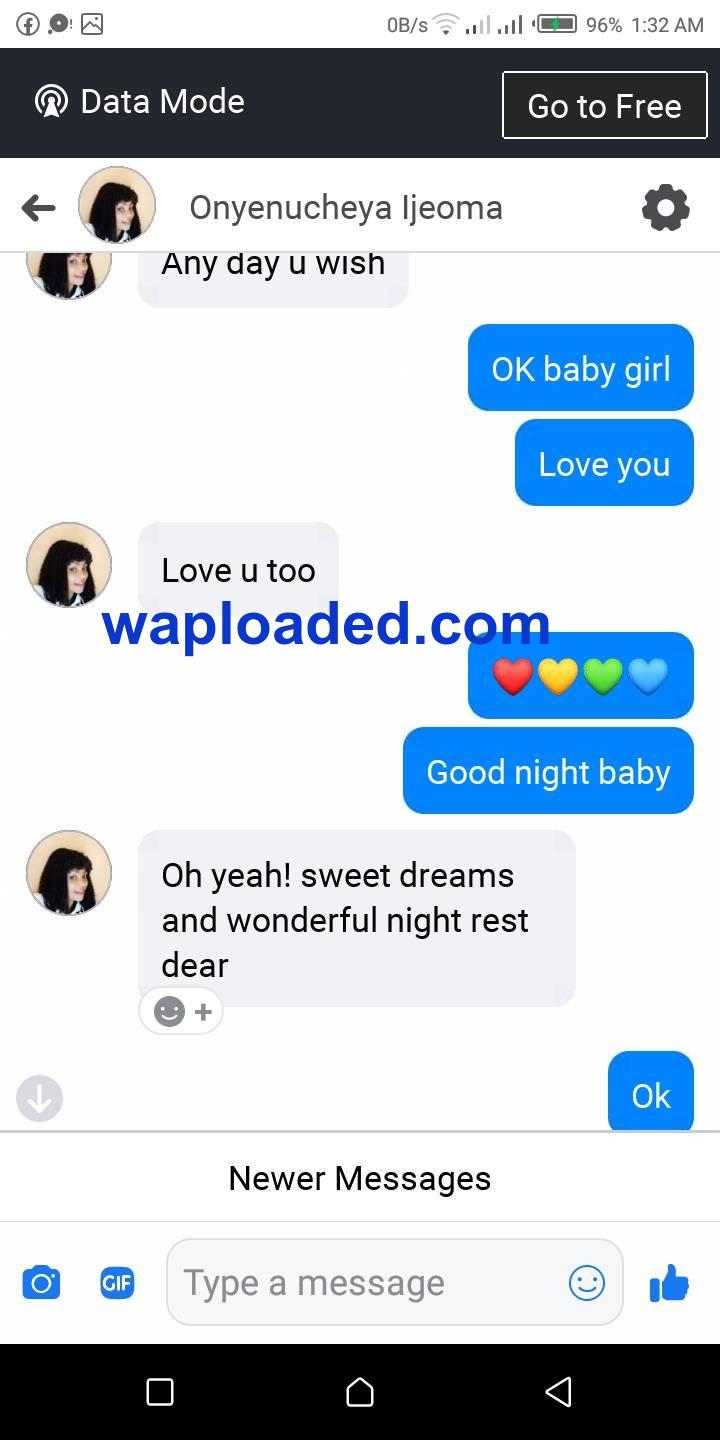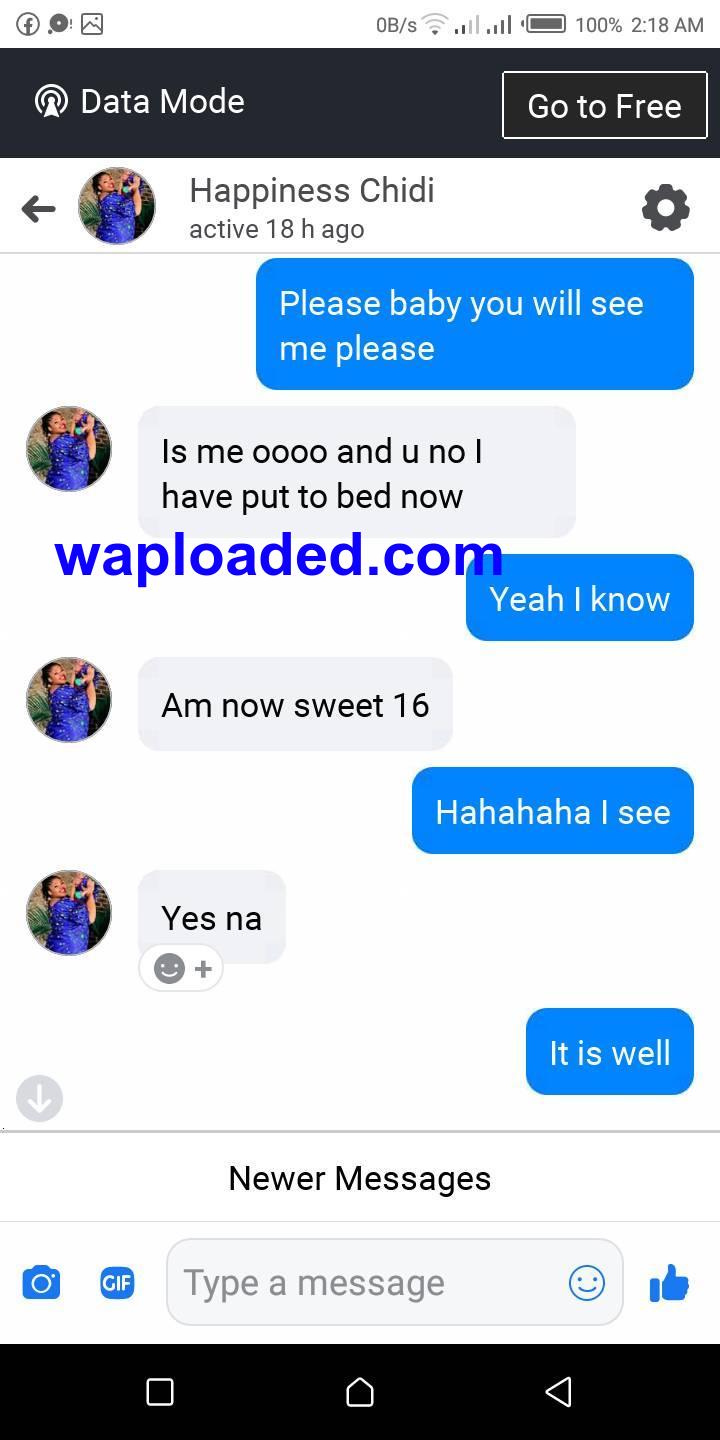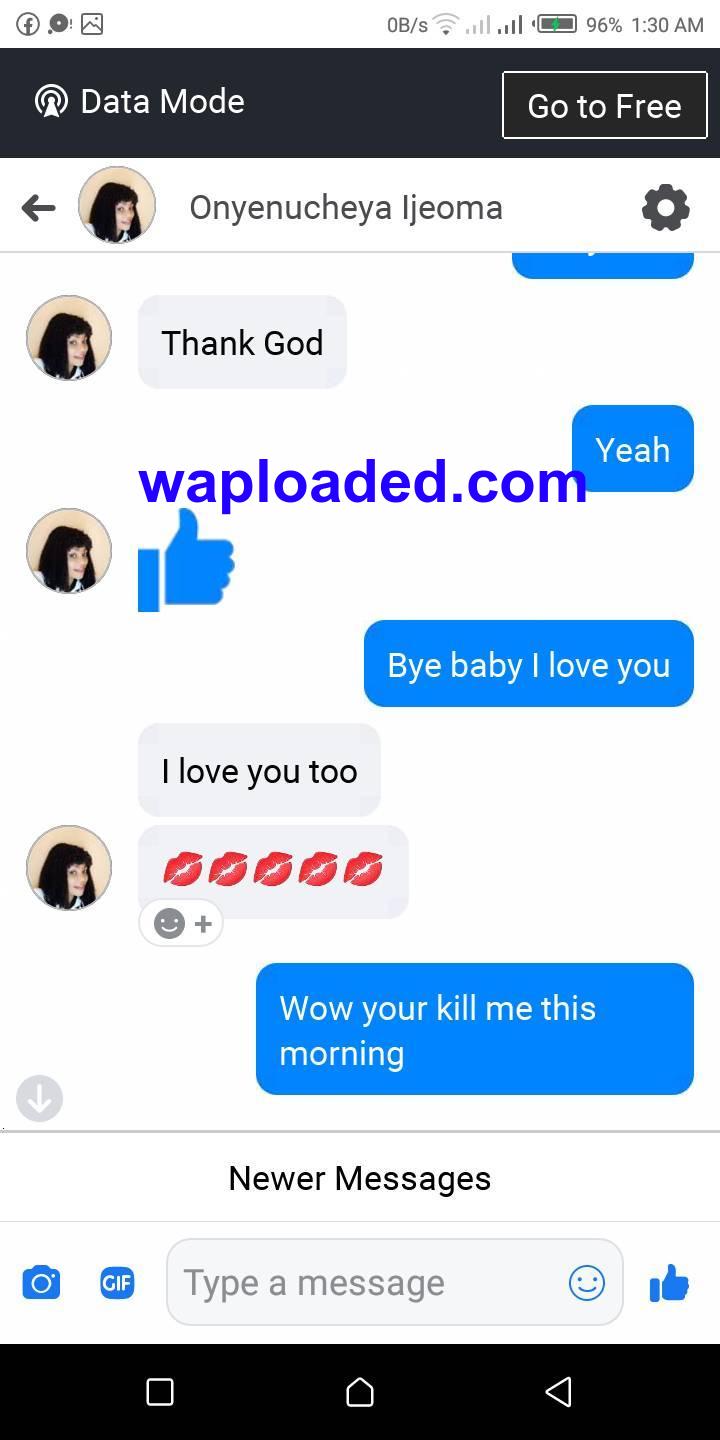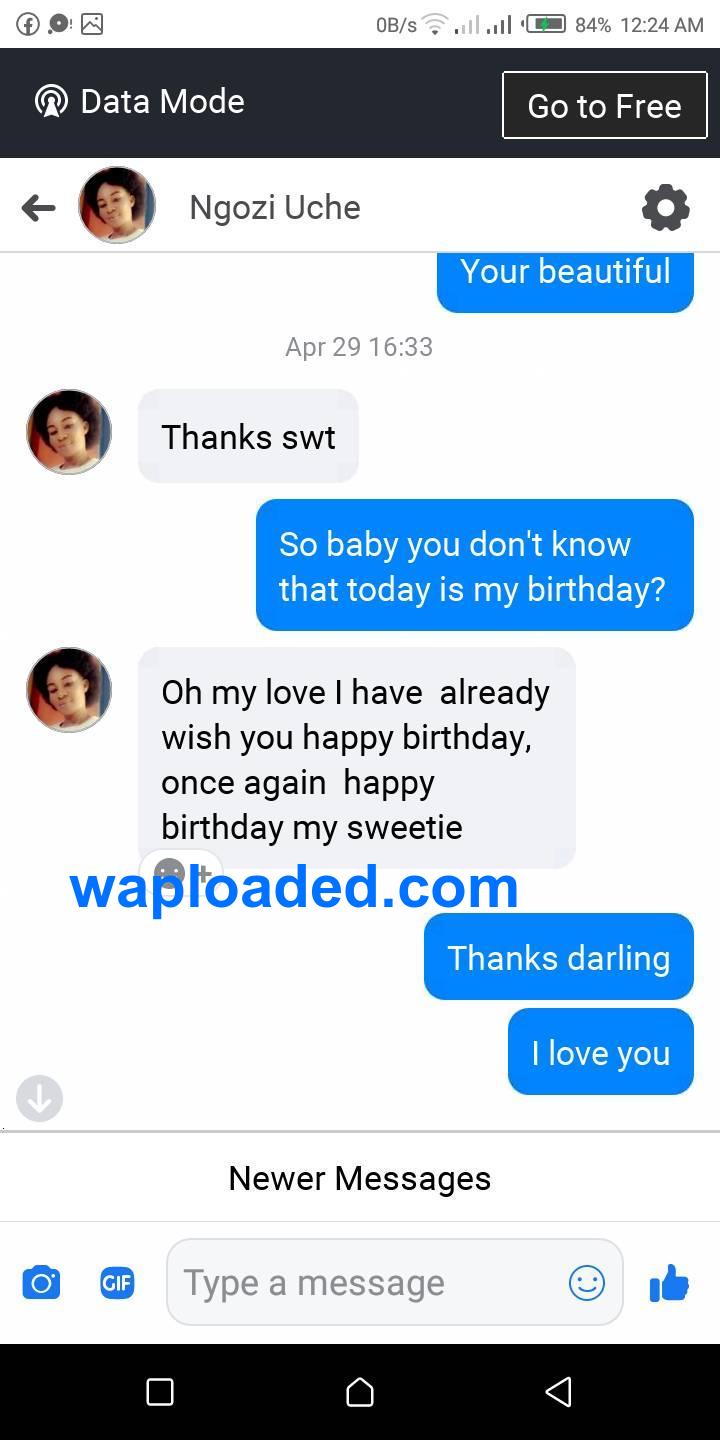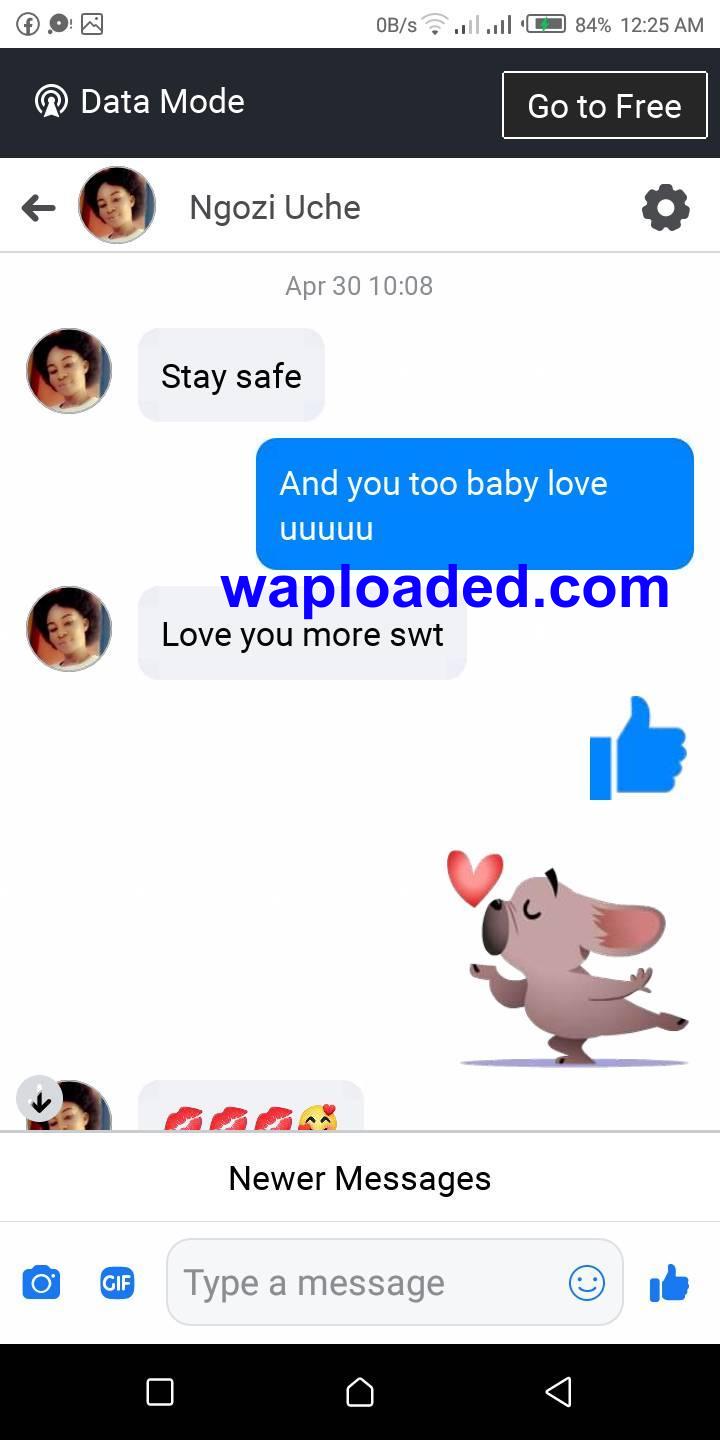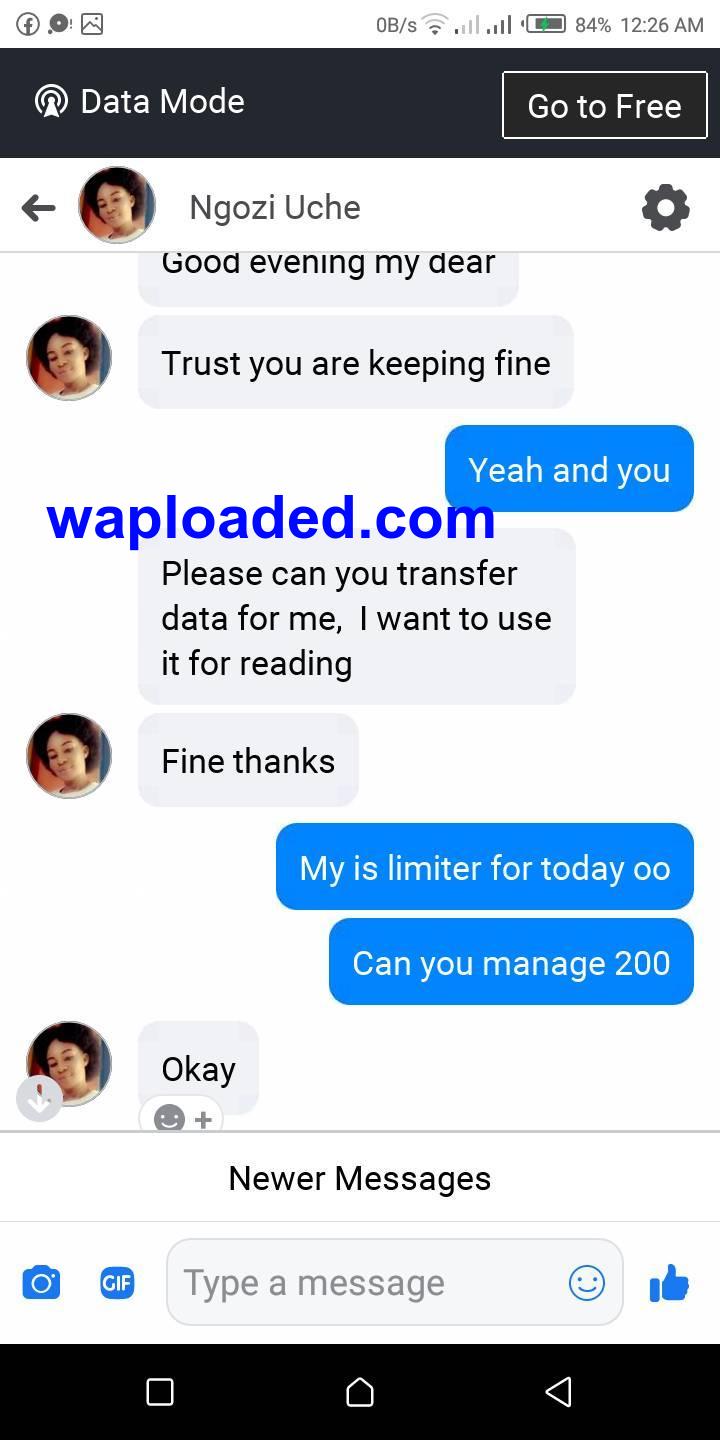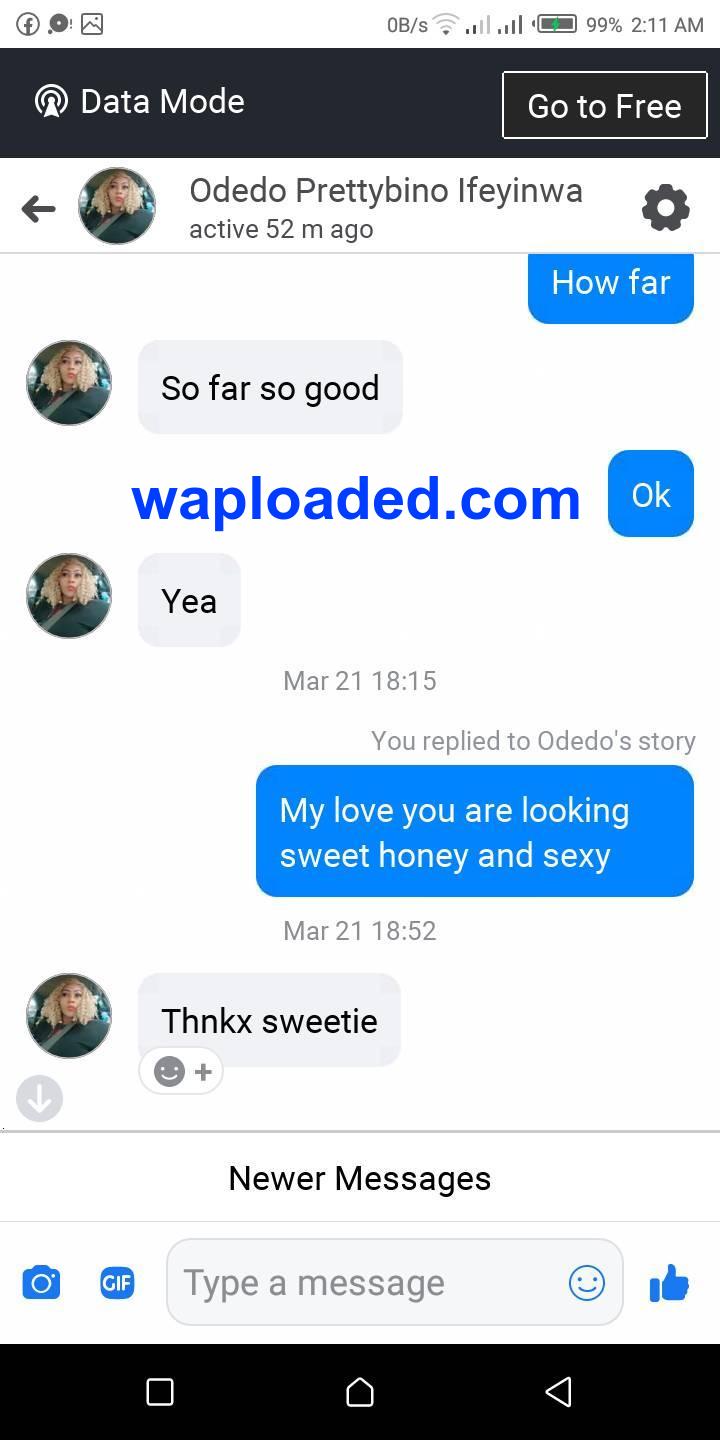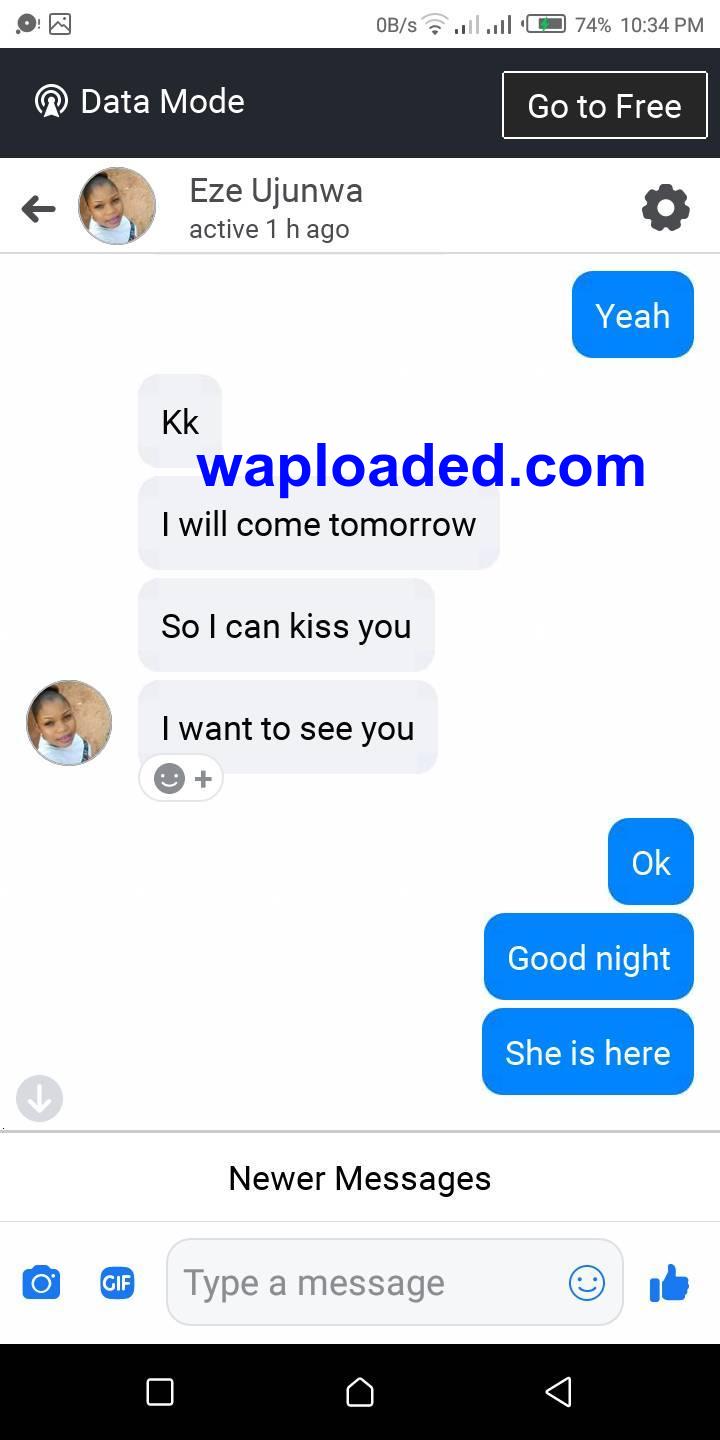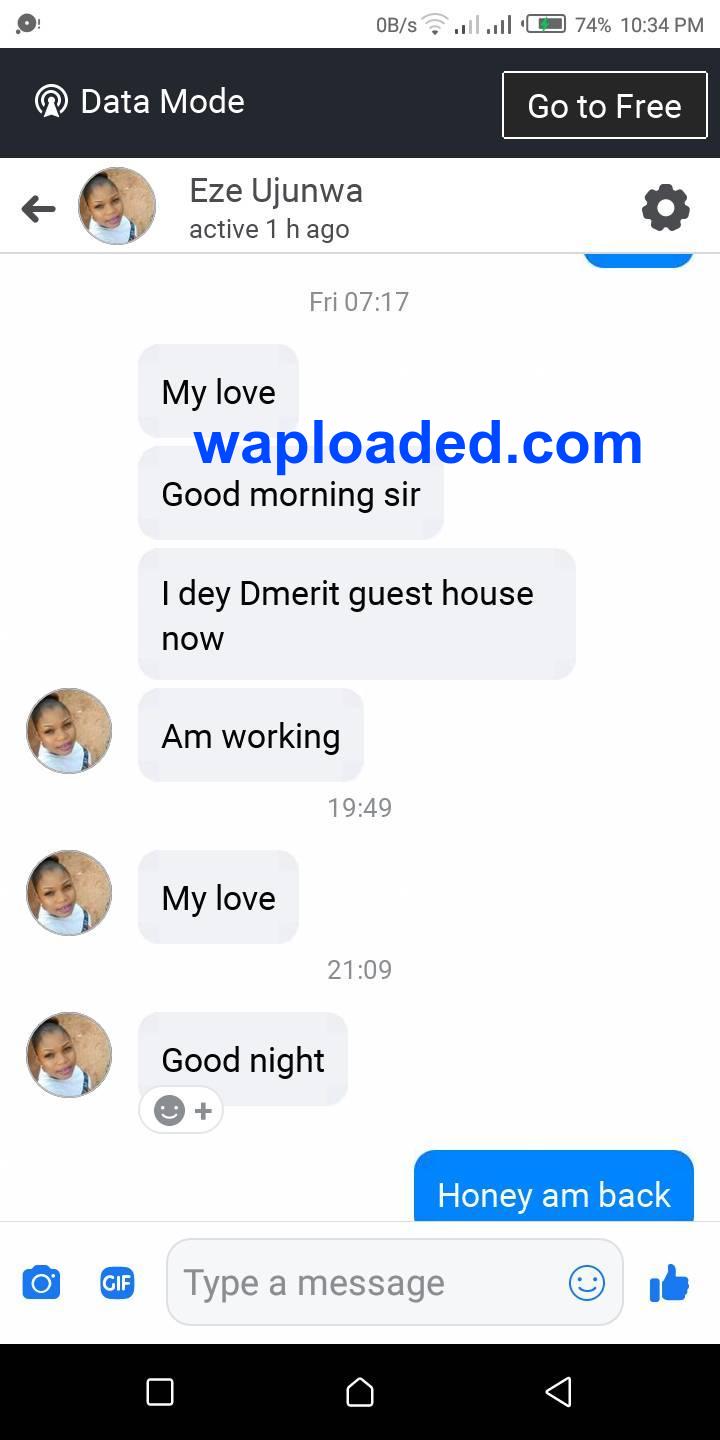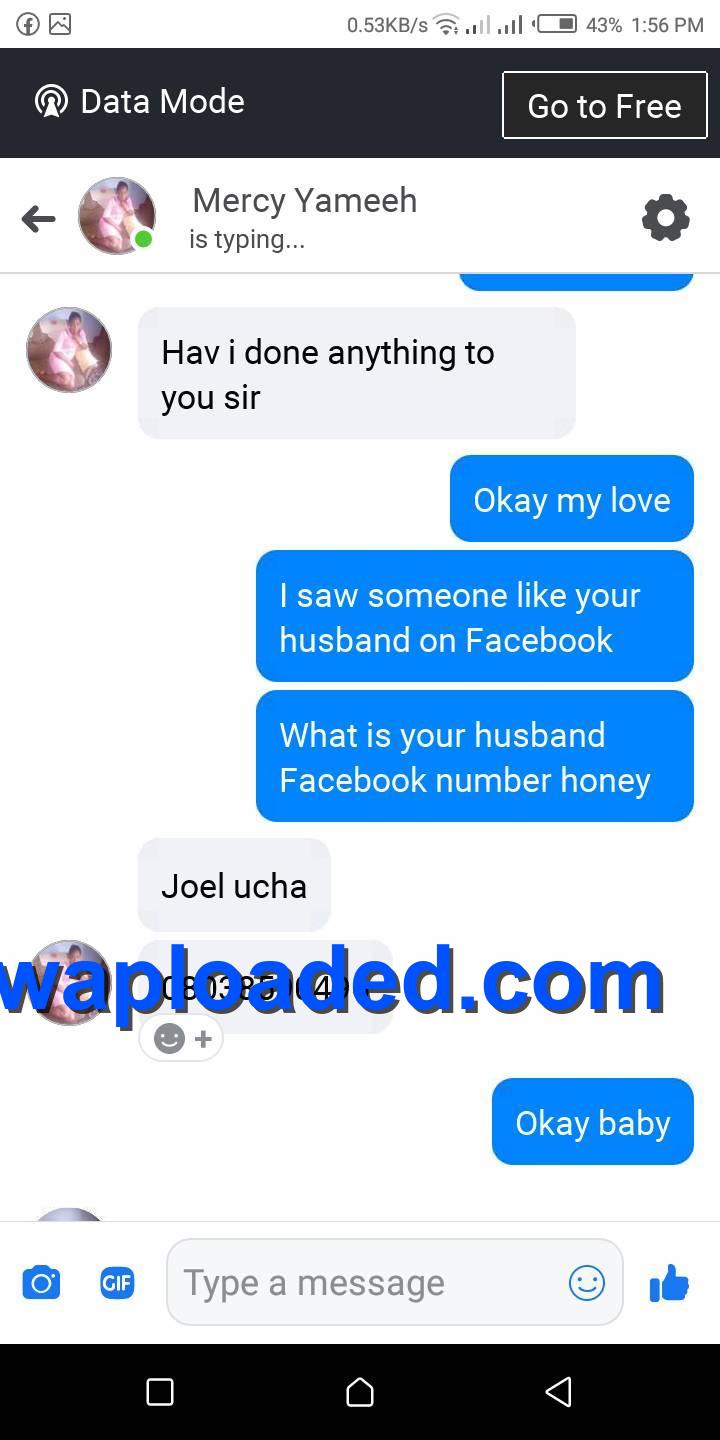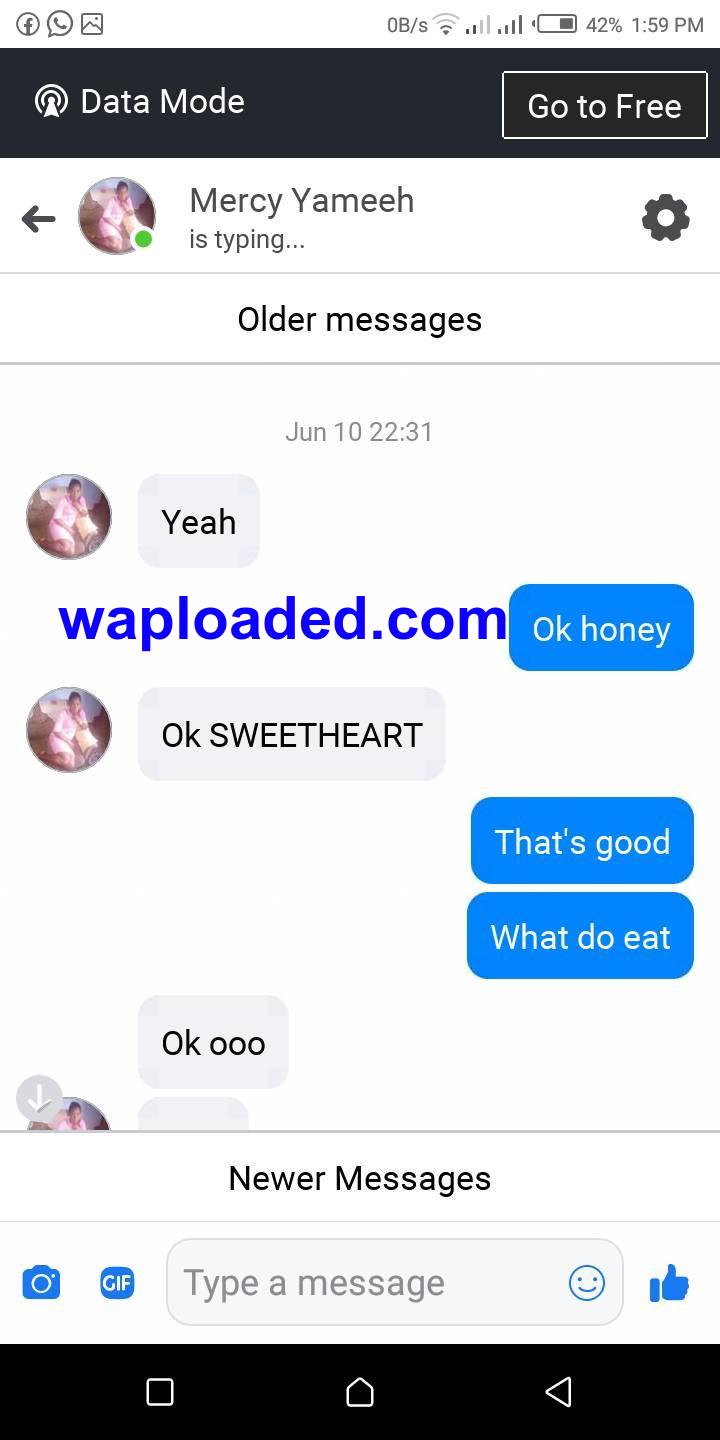 Worse is happening in the body of christ, this is really despicable ! what's your take on this?