Nollywood actress Biodun Okeowo has fired at a troll who expressed his desire to have her spend a night with him.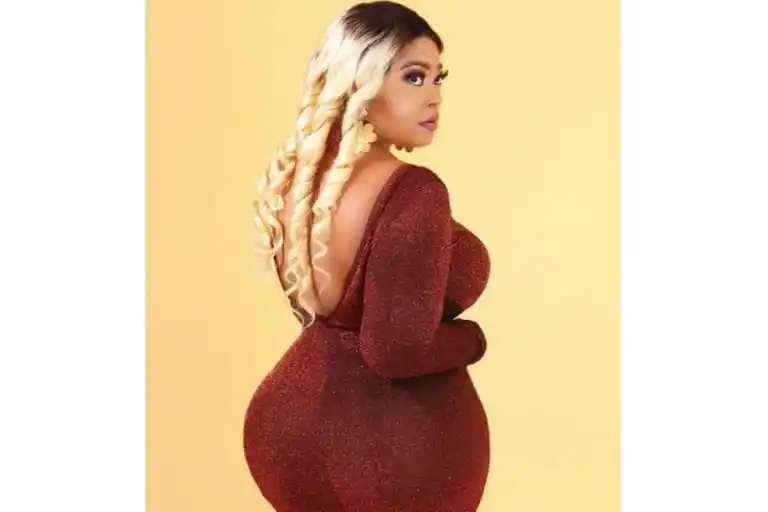 This was after she shared a picture showing how curvy and light-skinned she is.
According to the troll, spending $10 million dollars to have the actress for a night won't be a big deal to him.
He wrote:

"God give me the money to tell this aunty to come and spend the night. I don't mind giving her $10 Mill".page.
Biodun Okeowo responded:

"You are crazy. Go and spend the night with your sister, idiot".
This comes a month after the actress earned advice from a fan for sharing a picture on Instagram which shows her flaunting her curvy backside.
Susan Tolulope wrote:

"Looking good dear. Flaunting your butt doesn't add to your beauty. It is immature and indecent".
Biodun Okewo replied to the fan by revealing that she can do whatever pleases her with her body.
"Your opinion dear. I do what pleases me",

she wrote.
Biodun Okeowo must be one of the many who don't think indecent dressing has anything to do with what motivates rapists to carry out their dastardly act.
She recently joined the campaign against rape saying:

"We "SAY NO TO RAPE". We are girls…We are ladies…We are women…We are mothers… We need Justice for our daughters.
Every girl child is a daughter to every mother.
Let's act as "What if this is our daughters"
JUSTICE???"