Following the report of the 22 year old, 300 level Mathematics Education student of the Federal University Ekiti State, identified as Faderera Oloyede,the Osun State Police Command has confirmed the arrest of her boyfriend, Maliki Ayo. Recall that Malik ran away after the deceased died in his apartment.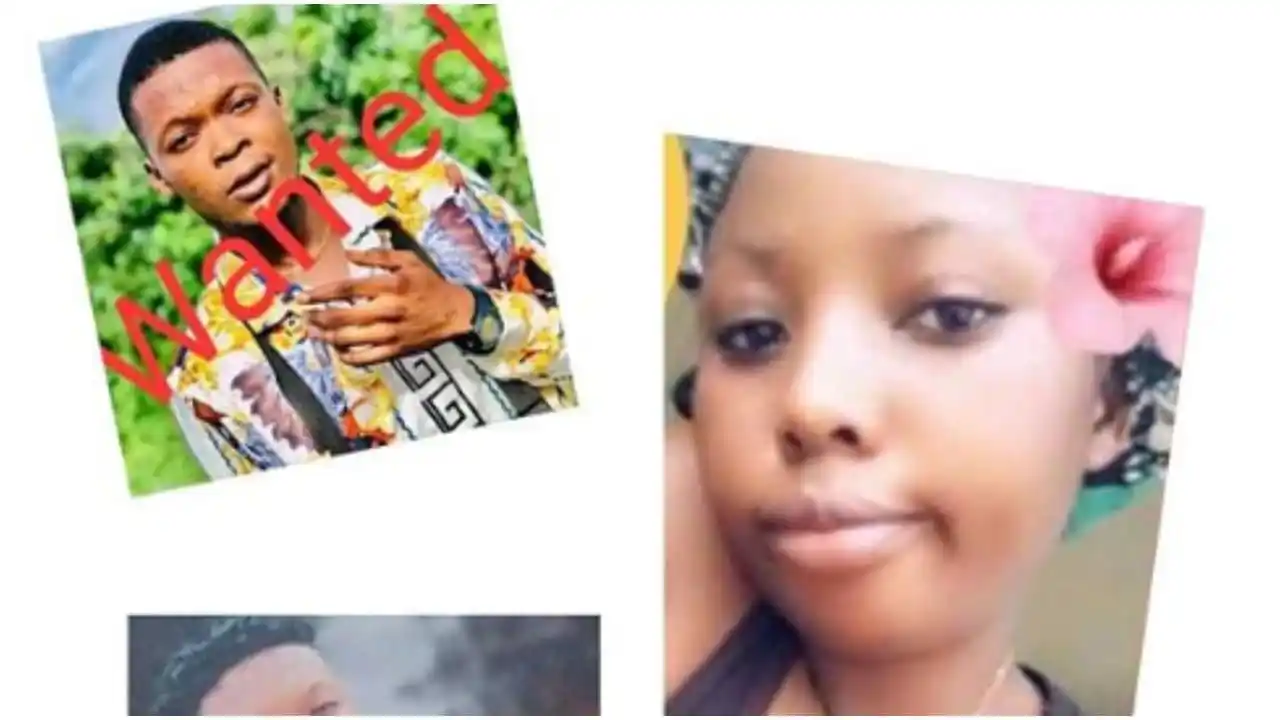 According to an eye witness, Maliki had prepared rice for his visitors and while eating the food, the deceased suddenly developed stomach ache and started vomiting, afterwhich she gave up the ghost.
The Police Public Relations Officer, Osun Command, Mrs Yemisi Opalola, disclosed today that they have arrested Maliki and investigation is ongoing about the incident. She said the food (Rice) that was claimed the deceased ate before she died has been taken to a laboratory for test.