The public figure with the sum of 79,141,709 likes on her Facebook page has an estimated networth of US $600 million. She is indeed worthy of being envied in the place of finance.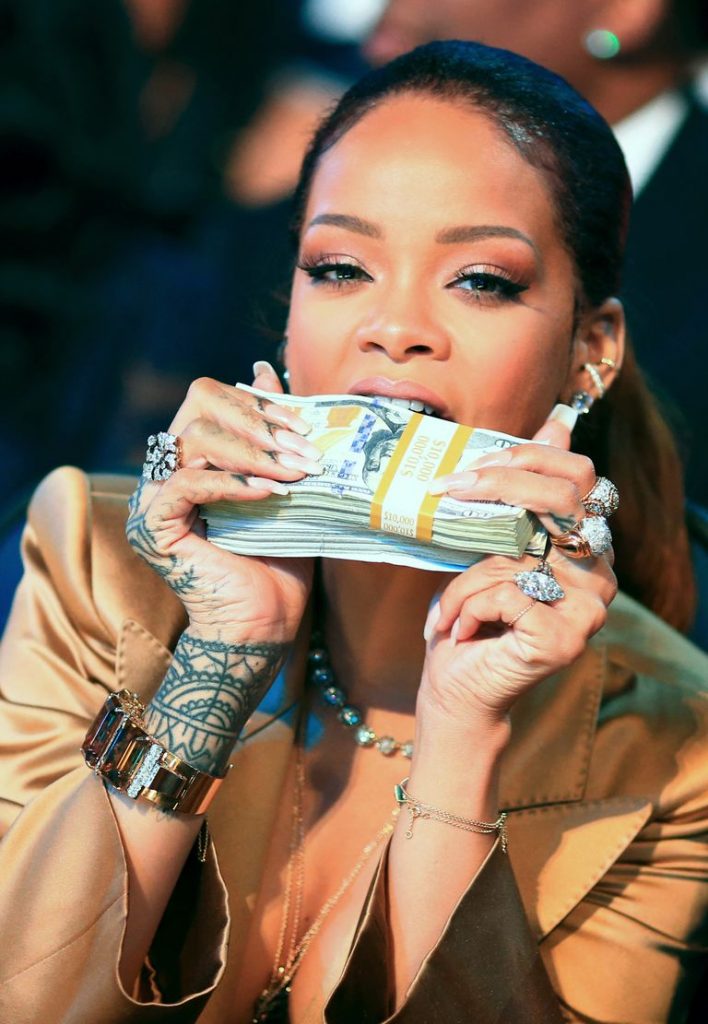 A fan was strictly suggesting to her the love of Jesus Christ. Other comments contains unceasing endorsements and appraisal but this Man stood out and passed a message to her that she was incomplete without Jesus.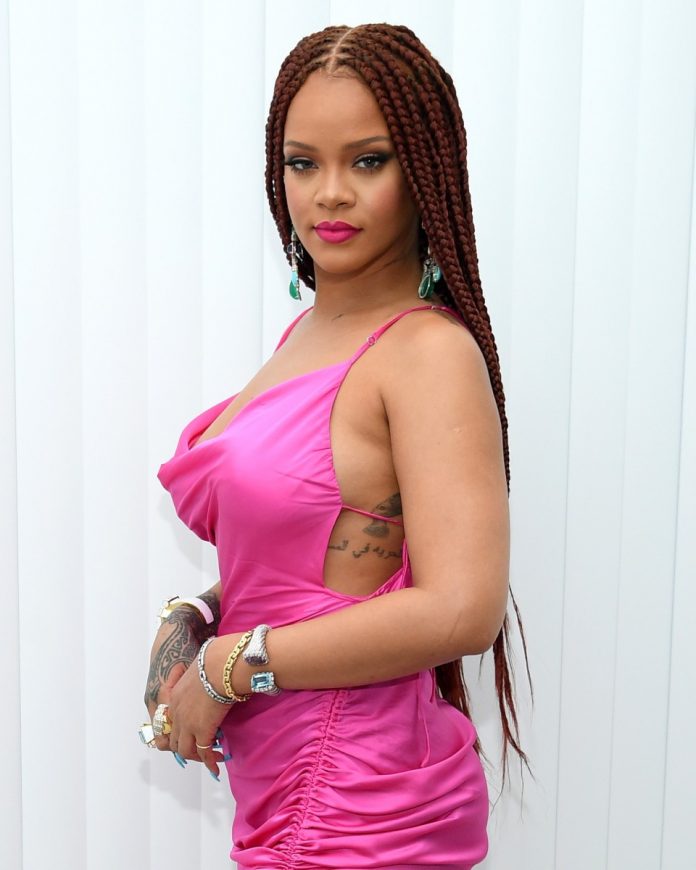 He said to her that she has achieved a lot. That is popularity and wealth. But she is lacking something which is needed above all things, and that is Jesus.
Though the bold soldier of Christ could not get a response from Rihanna, he had been supported by a couple of individuals, affirming that his statement is valid.
Here is the screenshot of the comment.