Good move by the Lagos State Police Command 👍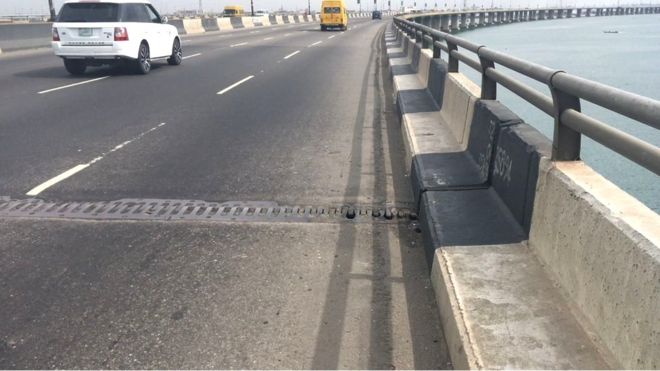 Yesterday, our vigilant officers on Third Mainland Bridge prevented this young man from diving into the Lagoon.
His expression of frustration made him hell-bent on jumping despite being restrained by the officers.
He's been taken to Oworo Police Station where his family was contacted.