A Nigerian pastor has caused a massive stir online after he claimed renting a house is sinful in the eyes of the lord.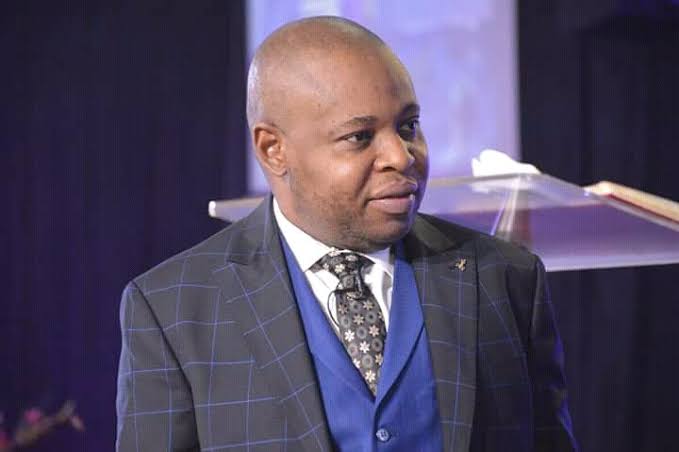 Explaining what he meant by that, the founder of Rock of Ages Christian Assembly Inc, Pastor Charles Osasuwa says a Christian living in someone's house means he'll have to serve two masters.
Pastor Osasuwa continued by saying God is a Jealous God and doesn't approve of his children having other lords beside him. He explained that tenants have landlords and this means they are serving other lords.
He, therefore, advised his congregant to work toward owning their own homes and not always be under the curse of renting.
He said, "The tenant is always at the mercy of the landlord. The landlord can call the tenant anytime and he can request to use his apartment anytime. The Christian who is a tenant should work towards freeing himself from the second Lord which is the Landlord."
"A church that operates in a rented apartment is having two lords. This should not be." he added.
Watch: