So I met this girl once, and we have been chatting for six months now, and we have just decided to meet up.
She has refused to come to see me because she's serving…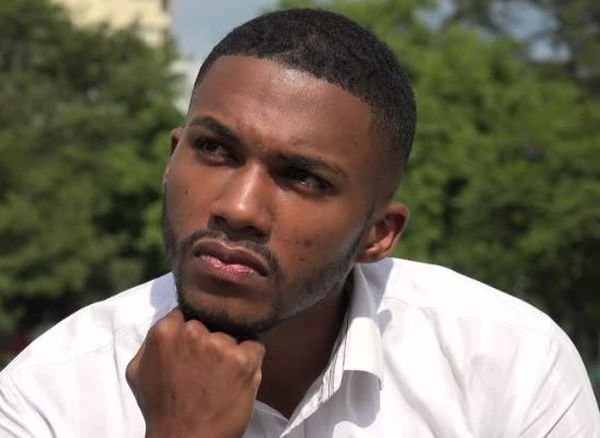 So I decided to go see her.
My problem now is that she has insisted that we won't have sex no matter what, and she's very serious from her tone.
Although I won't risk it but then I don't want it to look like I am travelling to have just sex (cos I am not)….
I am just wondering why she has to highlight the no sex part.
So from a guys perspective is sex supposed to be an issue considering the far distance of the journey?