Residents of Sowutuom, a suburb of the GA West Municipality has been left devastated after the death of a young girl who was electrocuted to death by a naked wire.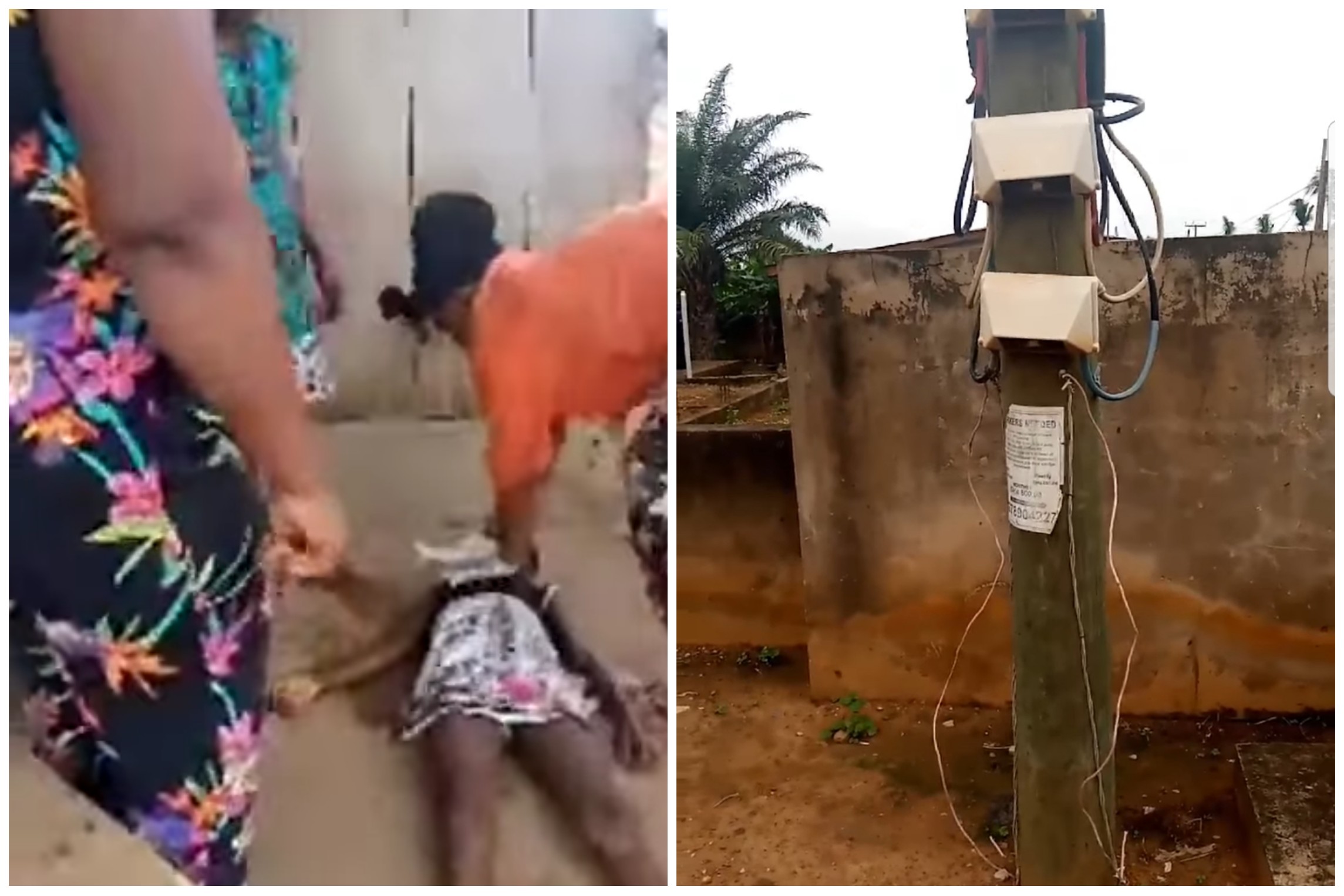 An eyewitness details that he and his friends were holding football related conversation when they heard a loud and short scream from a corner of the neighbourhood.
As fast as their legs could carry them, they rushed to the location of the sound only to find the young lady lying down motionless after the electric shock she had from the wire she held on for support.
He added that the girl was pronounced dead upon reaching the hospital.
Watch video HERE.