The CEO of Mavin Records Don Jazzy has slammed the Nigerian government for planning to slash workers' salaries in this crisis.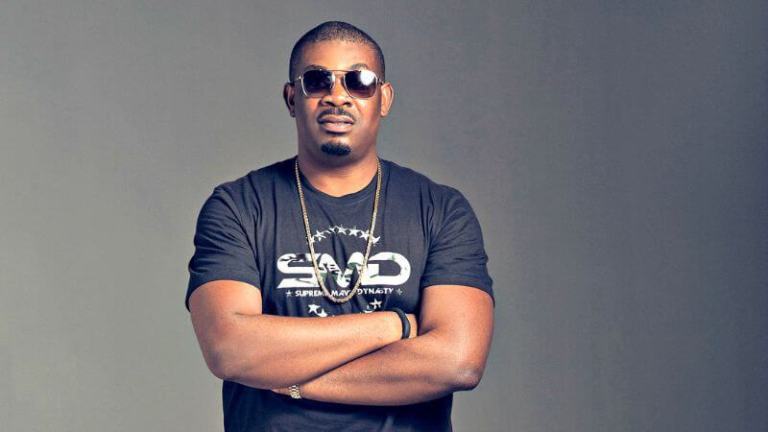 Reacting to a post of Ali Ndume advising the Federal government to slash the workers' salaries because of the economic crisis, Don Jazzy called them out.
According to him, politicians and other top government officials are supposed to take responsibility when it comes to an economic crisis and not the ordinary worker.
Adding that the income gap between the politicians and the masses is already large therefore it would be only fair if they take responsibility and not slash workers' salary.
In saner climes, elected officials always put the interests of electorates ahead of theirs. The income gap between Nigerian politicians and the masses is already large – reason why these officials should be the ones taking more responsibility amidst this economic crisis.
he wrote
tweet below;