During the last decade, the most enduring debate regarding who was the best player in the world has always been debated between Cristiano Ronaldo and Lionel Messi.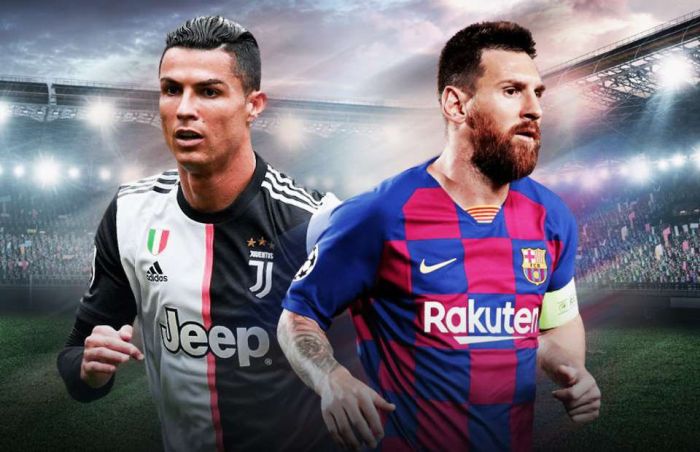 Interestingly, never before has the gods of football blessed the world with such duo of incredible talent, each unique in their ways who have managed to dominate global football and command colossal followership.
There would be a time, a sad one no doubt – when these soccer lords will hang up their boots and when such a time comes, we would be left basking in the euphoria their escapades have left in our memories.
This anticipated sad time no doubt has left an important question on every soccer fan lip 👉 "Who will fill their boots"?
Today at Naijaloaded in collaboration with 411info, we will be taking a look at a handful of candidates who we will no doubt be counting down days and hoping to thrust into the limelight when the duo finally calls it a day.
Below are some great Footballers that can fill in C. Ronaldo & Messi's gap 👇
Kylian Mpape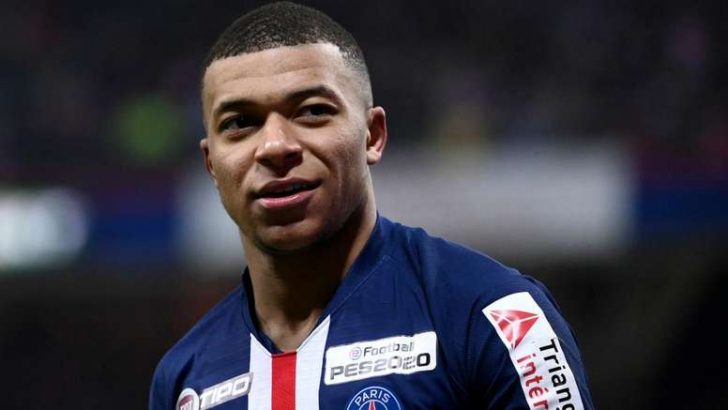 20-year-old prodigy is a top contender and one of the fans favourite to step in.
On a jovial note, one can say that the French star has won more world cup than Ronaldo and Messi combined and is the top scorer in Europe's top five leagues under the age of 23.
With his pace, one can say the young star seems to be the anointed one that will take up the C.Ronaldo's path.
Jadon Sancho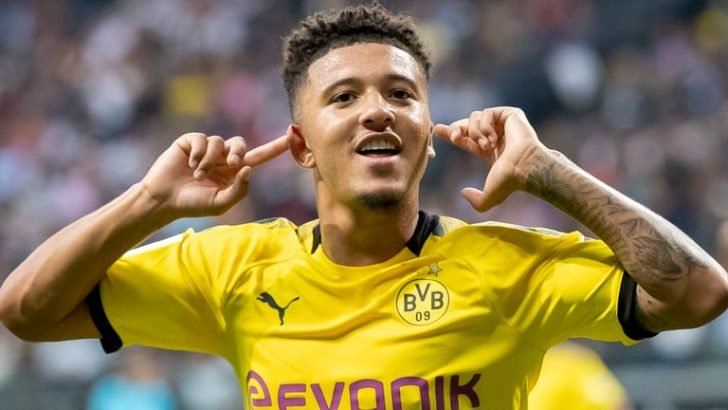 The 19-year-old England youngster who is currently enjoying a terrific season with Borussia Dortmund has 16 goals and 25 assists in 58 appearances.
The winger is an effective dribbler and causes havoc in defense with scintillating skills and possession he has been touted by the English media as the new David Beckham a deserving one indeed.
Marcus Rashford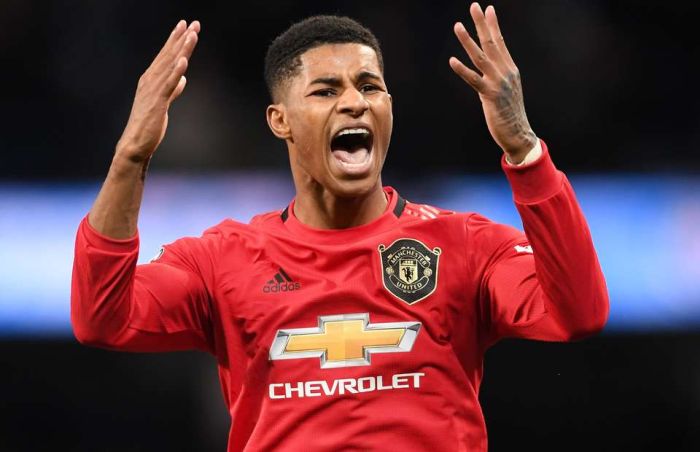 Another English prodigy Rashford has been in great form over the past season for both Manchester United and he no doubt touted a Premier League star.
The 23-year-old who has proven to be the bedrock of Manchester united attack line as he has got the pace and also like to take on defenders and this has rewarded him with 41 brilliantly taken goals in 133 appearances for the Red Devils.
Barring a catastrophe, he will surely be one of the stars of the next decade.
Paulo Dybala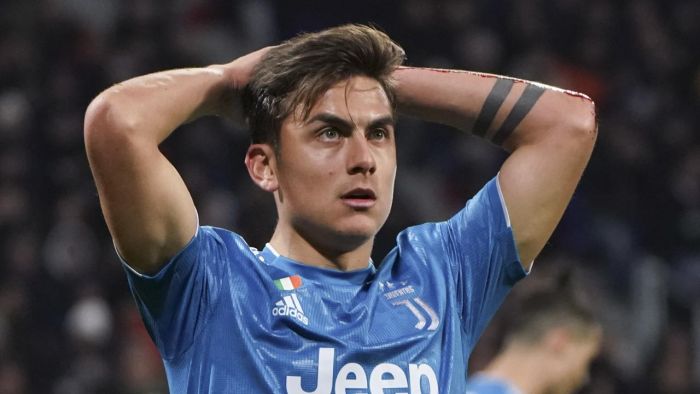 The 2019/2020 season has allowed Paulo the opportunity to prove his critics wrong, and that he indeed is among the best players in the world.
The 26-year-old has been touted as the 'next Messi' majorly due to his style of play which imitates the Barcelona's playmaker.
He has been a force to reckon with in the Juventus squad scoring 39 goals with 17 assist in 82 appearances. He is quick, tricky and creative with an excellent eye for goal; talents like this don't come along every day.
Neymar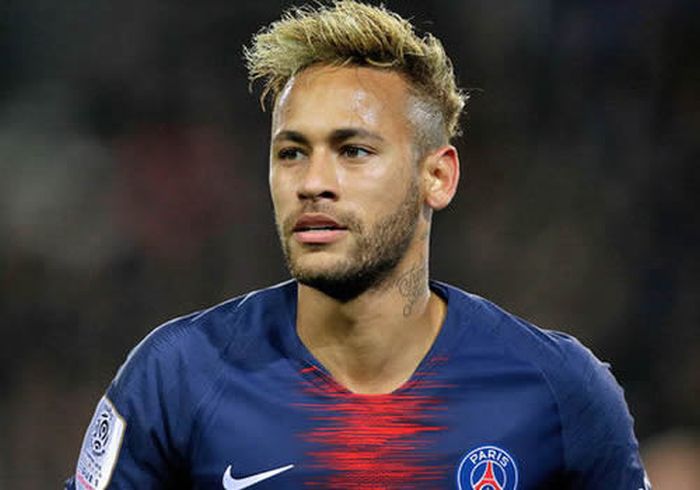 He is already one of the most recognizable names in world football, and his dazzling displays for both club and country have left Europe's biggest clubs drooling over the prospect of adding him to their squad.
Blessed with lightning-quick feet, equally impressive speed and skill on the ball, and a keen eye for goal, the PSG forward is no doubt a force to reckon. His haircut may be the worst of all the players on this list, but don't let that fool you.
Neymar da Silva Santos Júnior could very easily develop into the best footballer on the planet by the end of the decade – if we even have to wait that long.
The End!!
So there you have it and now, over to our question 👇
With The Era Of C. Ronaldo & Messi Coming To An End – Who Will Fill Their Boots?
Do let us know your thoughts in the comment box below.
Thank you