Yahoo boys and motivational captions on social media are like 5 & 6! By their captions, you shall know them 😂
If you can show someone with more relatable inspirational quotes more than Yahoo boys in this Nigeria – I owe you something.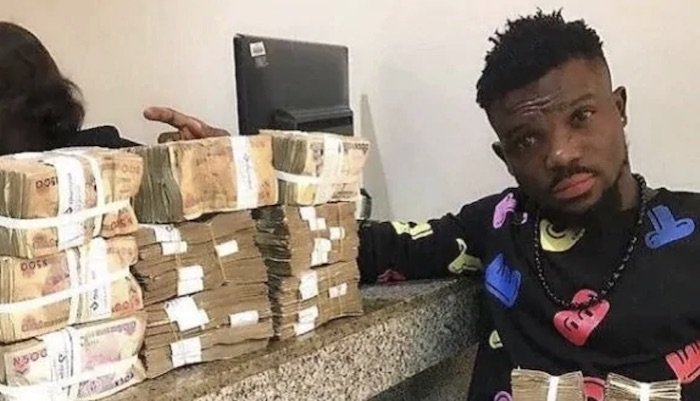 Even without hustling or having any means of making money, Yahoo boys still believe they're going to get rich no matter what – Who does that?
To solidify their hope, they most time re-assure themselves with different inspirational quotes on their Whatsapp story, Twitter, Instagram captions and other places.
I have seen many quotes, but the one that burst my brain most is this one;
If land finish, we go buy house 😂
So Guys 👇
Which Yahoo Boys Inspirational Quotes Do You Know?
Let's learn from you
Drop your comments…