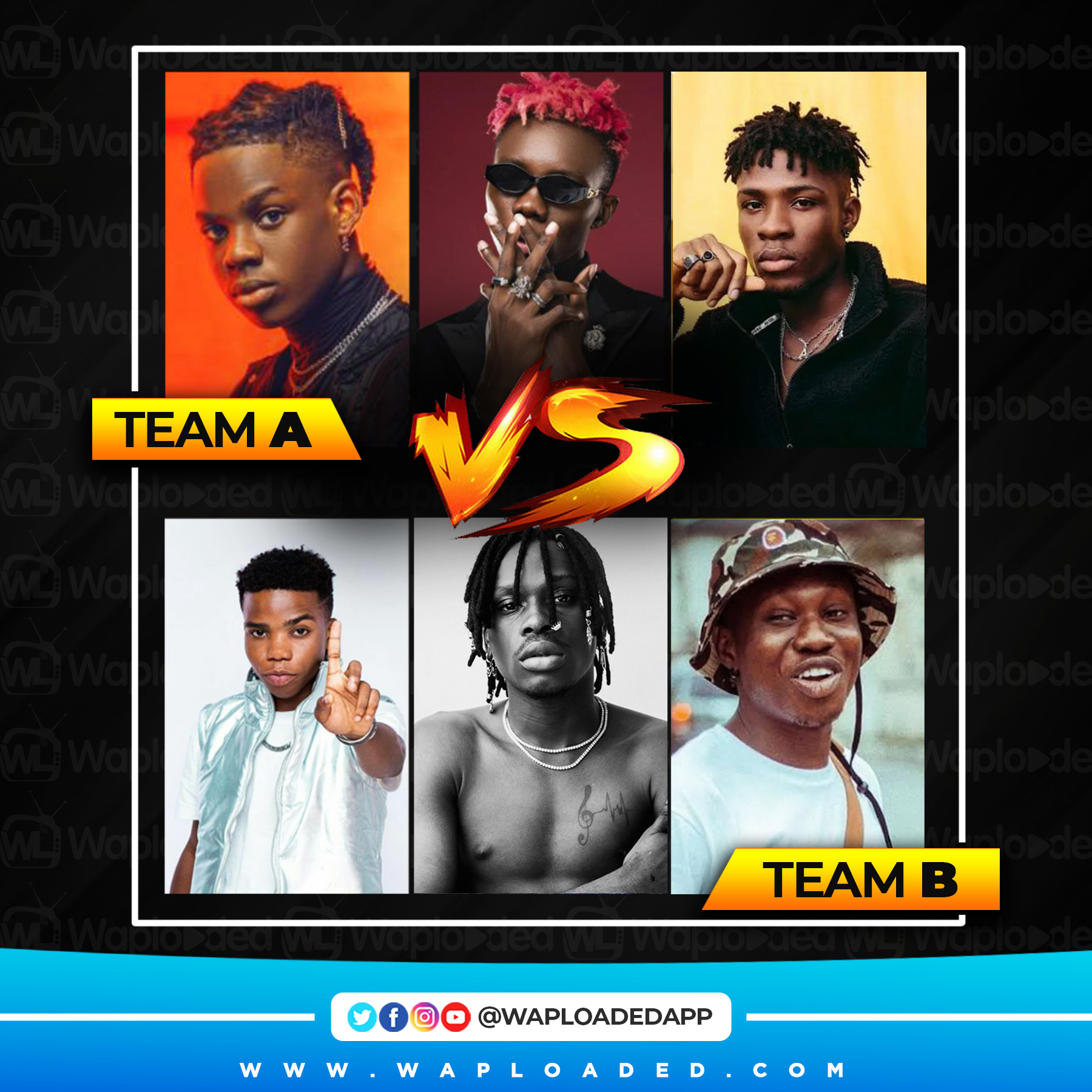 This is not actually a contest, but we just want to make a simple poll of whose team you would be on if asked!
We know it's a tough one having to choose between the 6 Top Cool Kids of Afro Pop
Team A: Has the following heavy weight singers, Rema | BlaqBones | Joeboy
Team B: On the side of Team B, we have Lyta | Fireboy | Zlatan
Now! Tell us which of these Team would you rather choose!
Which team are you choosing and why?