Governor Godwin Obaseki of Edo State on Thursday said allegations of certificate forgery and perjury levelled against him are baseless and will be thrown out at the courts.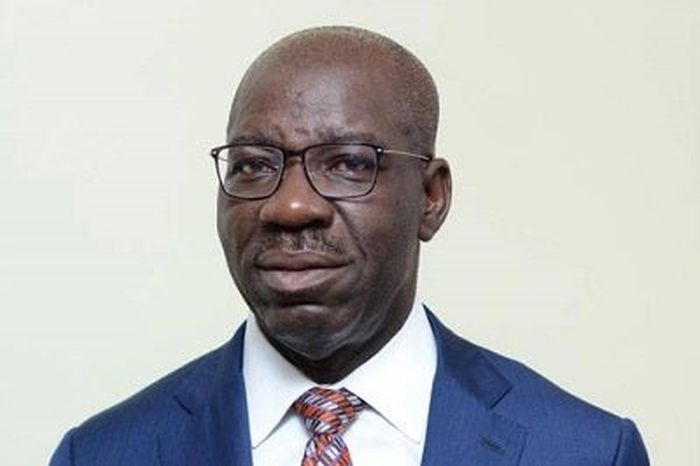 According to him, the present case instituted against him was the same that was pursued by the Peoples Democratic Party (PDP) in 2016 when he first contested as the governorship candidate of the All Progressives Congress (APC).
The governor, who is seeking re-election under the platform of the All Progressives Congress (APC), was dragged before a Federal High Court sitting in Abuja by Messrs Edobor Williams, Ugbesia Abudu Godwin and Amedu Dauda Anakhu.
However, speaking with Daily Independent, Obaseki, who spoke through Crusoe Osagie, his Special Adviser on Media and Communi­cation Strategy said the case will collapse like a pack of cards just as it happened in 2016.
According to him, those who filed the case against him were former PDP members who are now parading themselves as APC members.
In his words,
"The University of Ibadan is not an institution that is unknown, not just in Nigeria but across the world. That is the university the governor attended. To claim that the certificate that the governor received from that institution is not genuine is not just laughable but baseless.
"If they are in doubt, whatever verification they want to make can be done in the University of Ibadan. We know this will not fly.
"This same matter which they have raised now was the same matter that was raised by the PDP in 2016 when the governor was also running for this same position and the same processes were instituted by these same individuals who are now parading themselves as APC members.
"What they just did now was to go to the archives and dust up the falsehood they tried to propagate at that time which failed miserably and will also fail this time because there is no truth in it."