There are many ways to test the depth of your partner's love but if you choose to employ someone else to do the verification for you, they might end up occupying the enviable position.
That was the plight of a young lady identified as Pearl (@borlahdee18) on Twitter who shared her experience on the social media platform recently.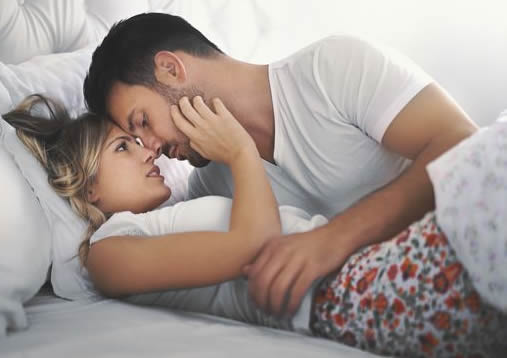 According to her, she had doubts about her boyfriend's love for her and thought to assign her trusted friend to test his faithfulness was the best idea but she ended up becoming his wife and they both have two children now.