Jigawa State has recorded another four new deaths of COVID-19 patients, bringing the total number of patients who lost their lives to the pandemic to seven.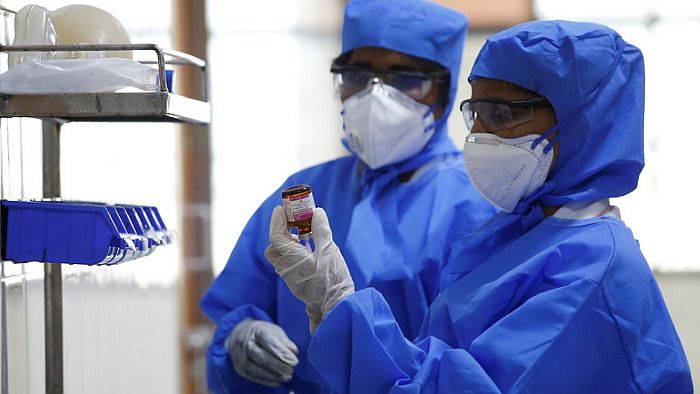 Chairman, State task force and Commissioner for Health, Dr Abba Zakari Umar disclosed this to newsmen in Dutse.
He said the patients died at home before they were taken to Isolation centers. He added that the committee had concluded its contact tracing but that the samples were all returned negative.
Meanwhile, another 32 COVID-19 patients have also been discharged from the isolation center in Jigawa after testing negative twice for the virus, which brings the total number of discharged COVID-19 patients to 143 in the State, out of 241 total cases recorded.
We reported that the Jigawa State government discharged an additional 30 Covid-19 patients days after it earlier discharged 81.
He, however, said lockdown has also been lifted in three towns, which include Birninkudu, Gwaram and Gumel after all contacts returned negative.
Dr. Zakari called on the people to always abide by medical personnel advice on the fight against the pandemic.