Big Brother Naija is back, with auditioning to commence from today, 20th May 2020 to 30th May 2020.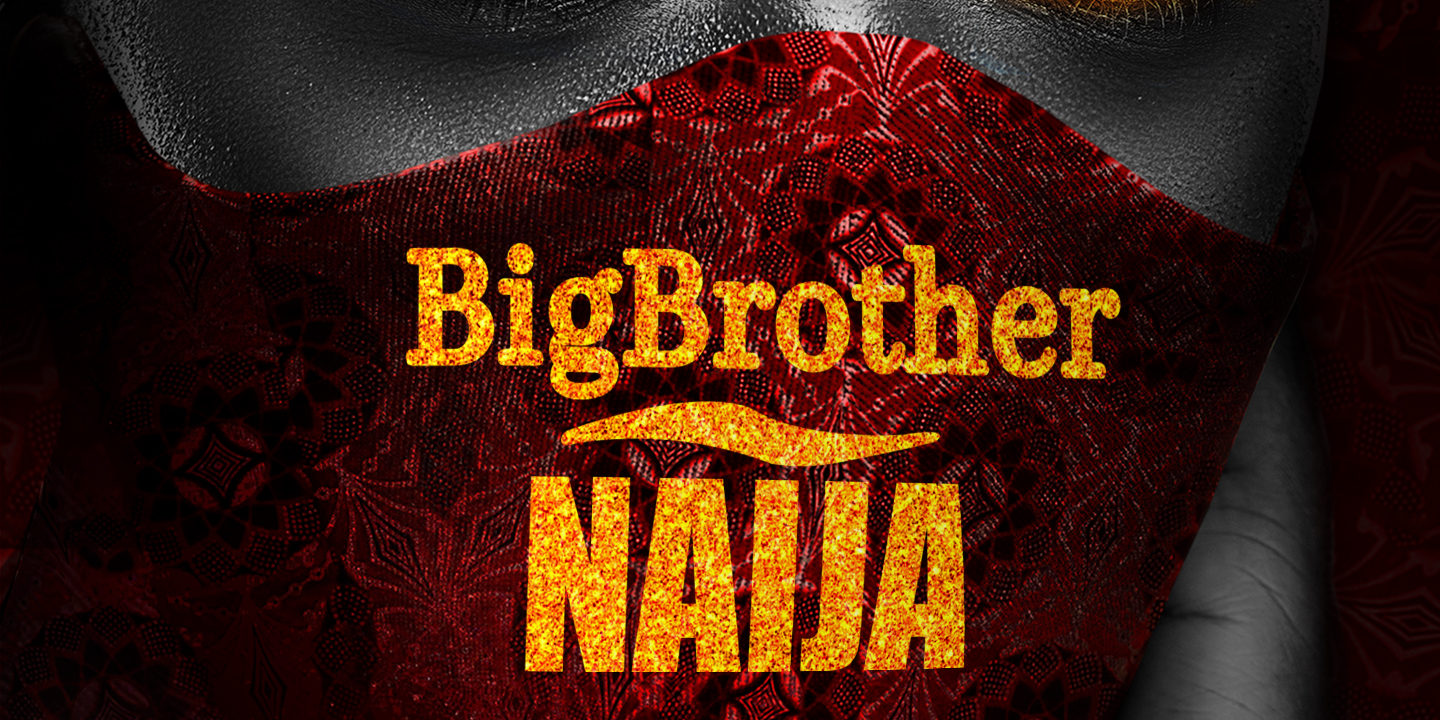 The reality TV show will be coming up despite the coronavirus pandemic, with many showing their surprises at the decision.
The show is opened to persons who possess a valid Nigerian Passport and aged 21 and above.